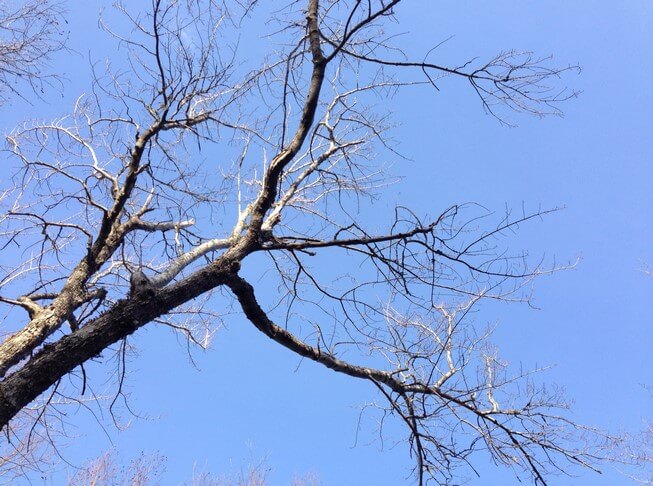 This morning I got a Glitterbomb in my email.
(I do every morning, and this is where you can sign up for that glittery goodness from Tiffany Han.)
It said, "Your bravery looks different than you think."
And that made me stop, and think.
It made me think about how, these last few weeks, what keeps me from opening up a "New Post" page in WordPress and just typing what I'm thinking, feeling and wanting to tell others, and hitting "Publish," is that there is a voice in my head that tells me, "Maybe you shouldn't do that."
It says, "Who do you think you are, to be a so-called leader?"
It says, "You have everyone fooled. You won an award? Big deal."
It says, "You don't have all the answers for the problems Cape Breton has, so why are you even trying to help solve them?"
It says lots of things to try and keep me quiet.
And I listen, because I think that bravery in the face of this voice and in the face of (possible) failure must mean a huge blast of courage, or a bold and reckless action taken.
But my bravery isn't what I think it is. My bravery is the quiet but steady existence of a tree, always reaching for the sky and the sun, flexible enough to sway in the winds.
My bravery is my "willingness to say something out loud, just once."
And to tell you all — I do not have it all together, all the time. But I have a voice, and a belief strong and crazy: that Cape Breton (and the Earth it is part of) is my beloved home, and that we and it deserve success, and sustainable lives that we can pass on to our children and our grandchildren, and their children too.
And I don't know what it all looks like yet, but I am willing to put my time and my voice into finding out.
So here's me being brave: I'm going to write more, despite that voice inside me that tells me all the mean, untrue things to keep me from hitting "Publish". Instead of stopping writing, and thinking that that will help me figure out what I want to do with my blog, I'm going to figure it out in writing, here on the blog. Take that, voices!
🙂 Have a good day, friends.