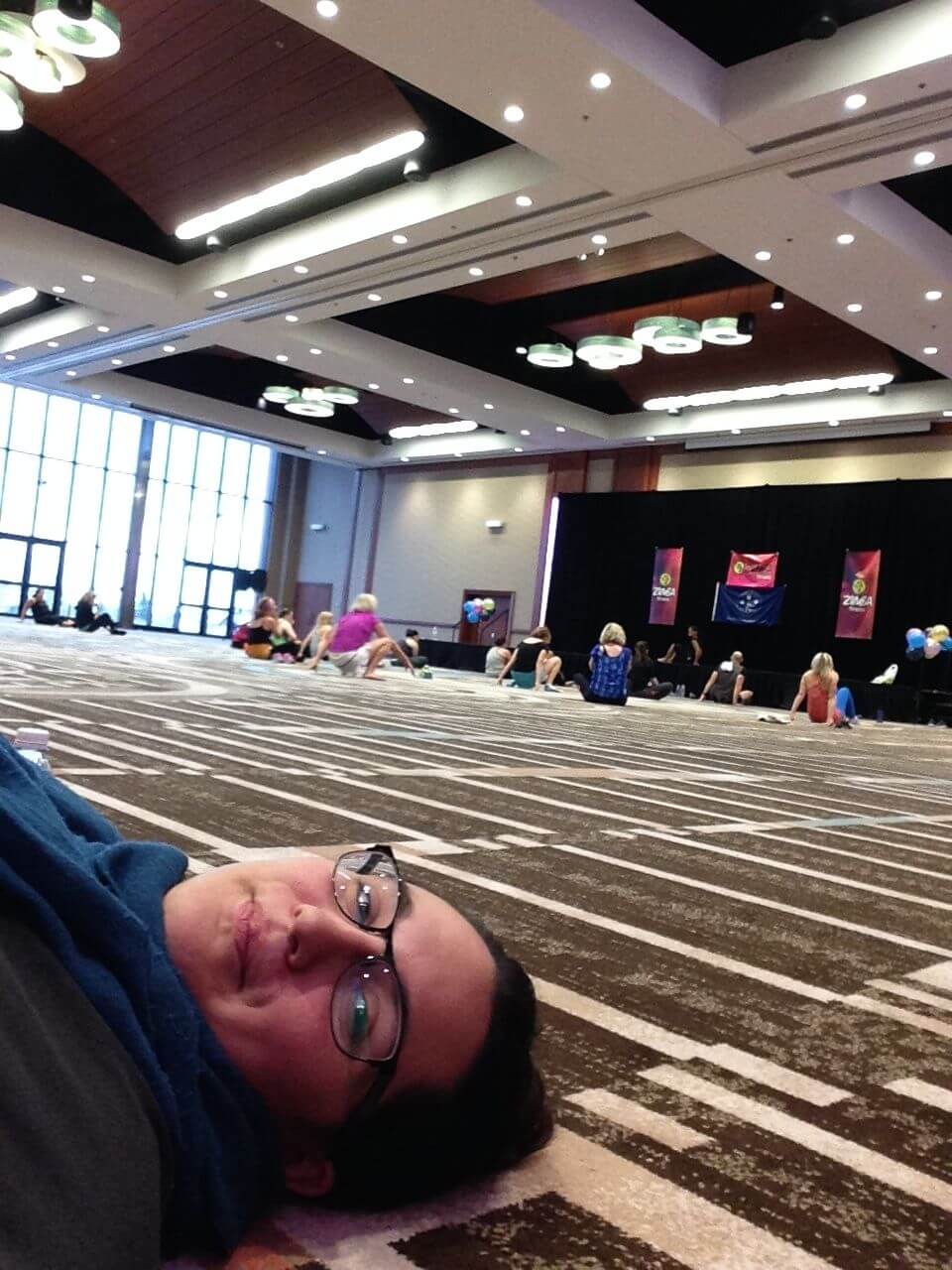 Ha, just me, lying on a floor, like you do. At a Zumba marathon in PEI last weekend. My friend Patti that I was staying with is a Zumba instructor. As you can see, I do not do Zumba, hehe.
(Although it looked fun, and I may give it a try one of these days!)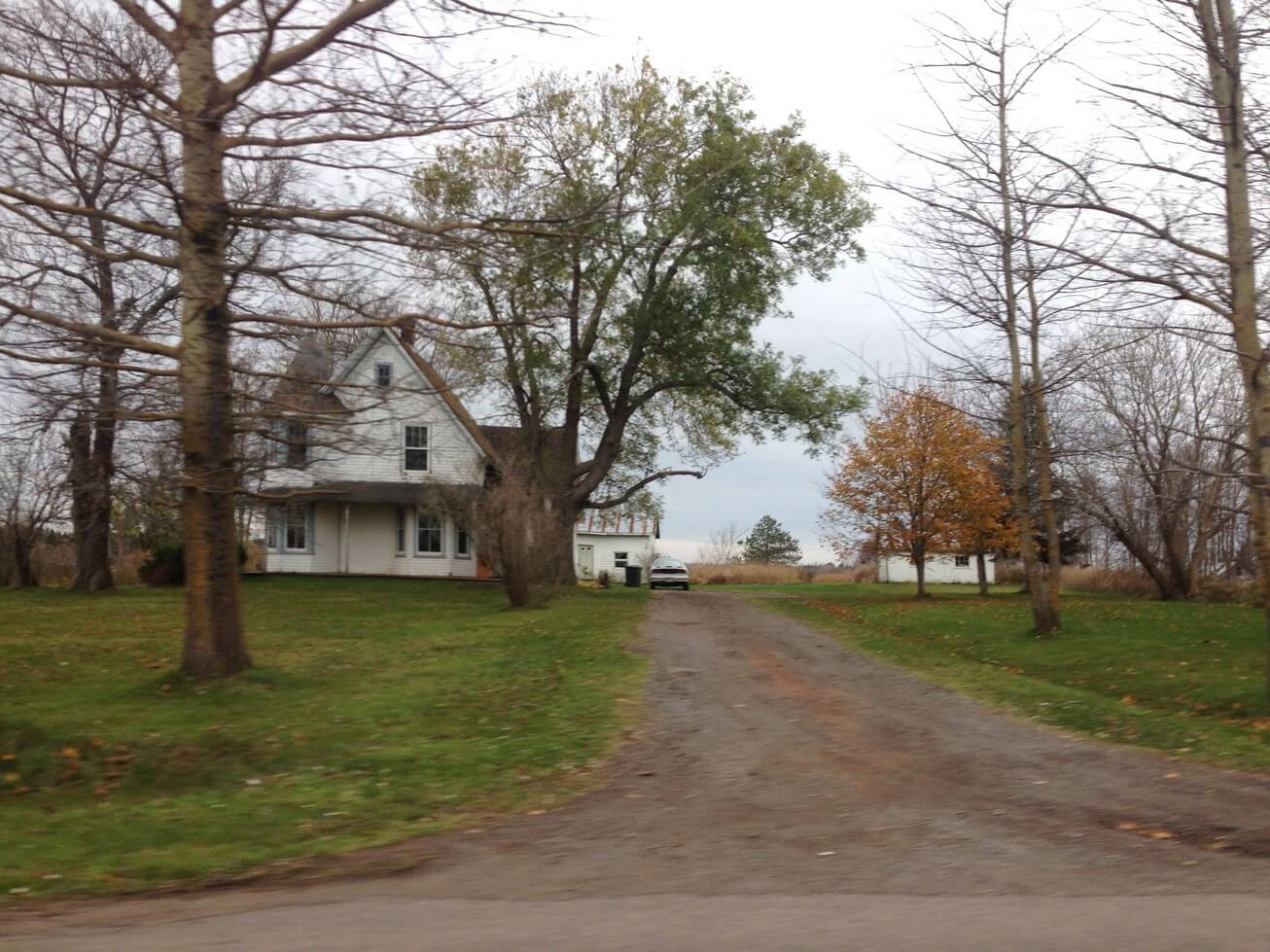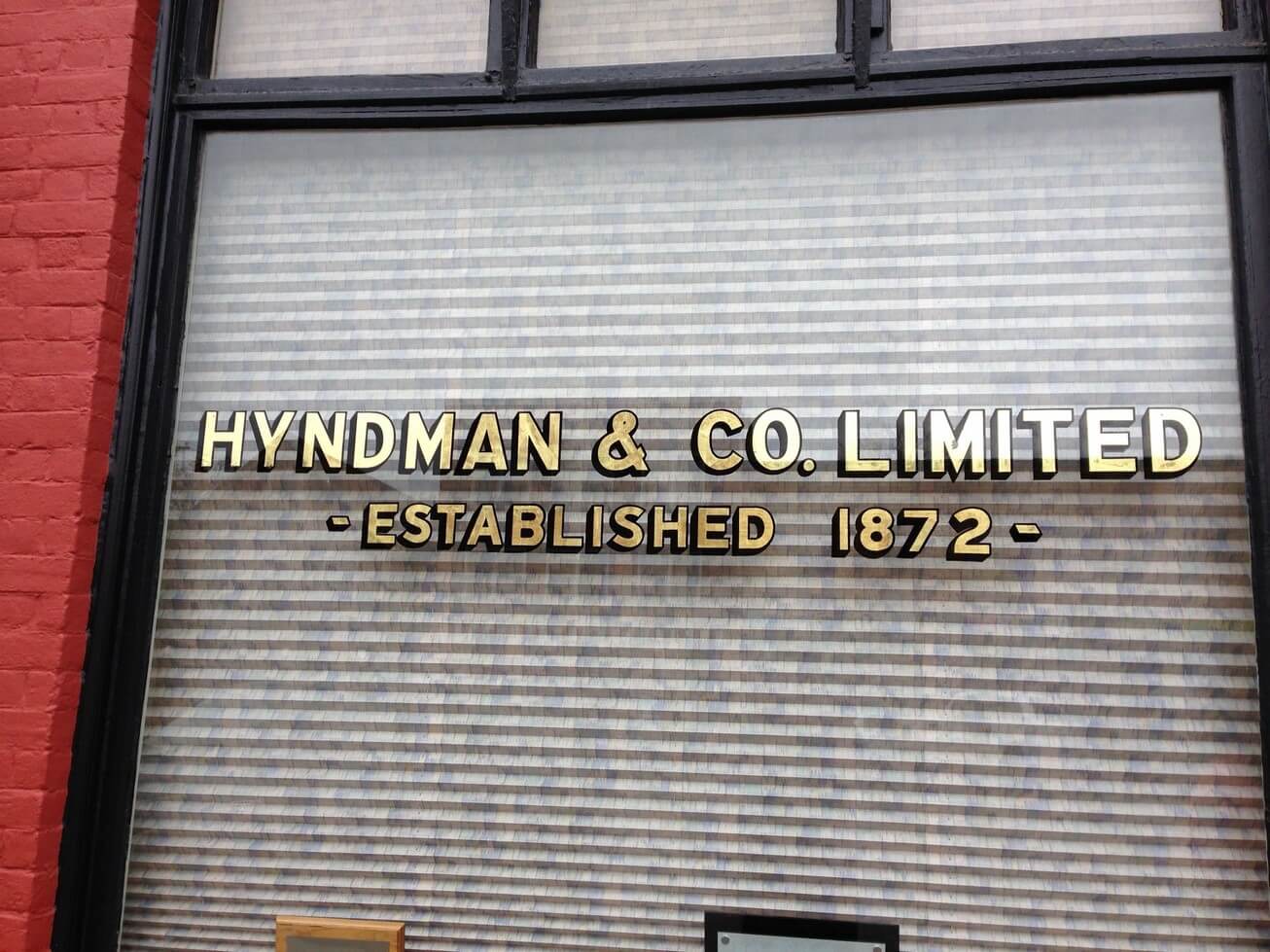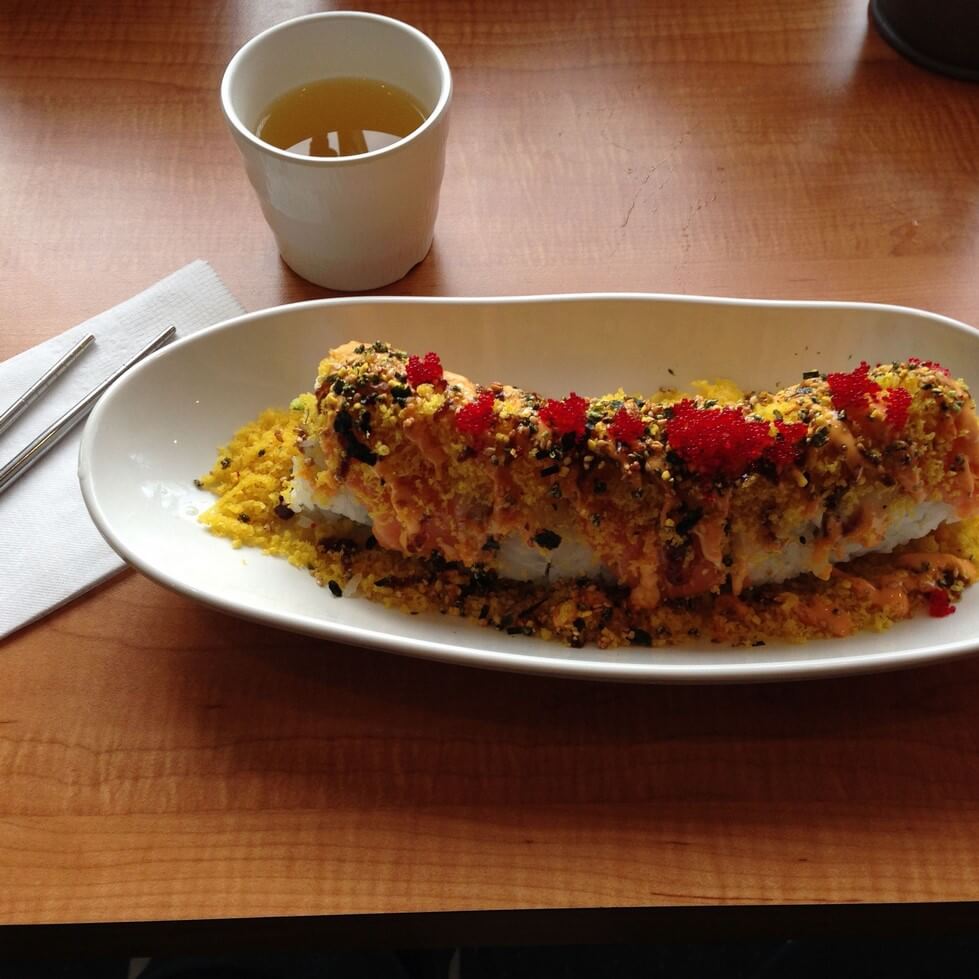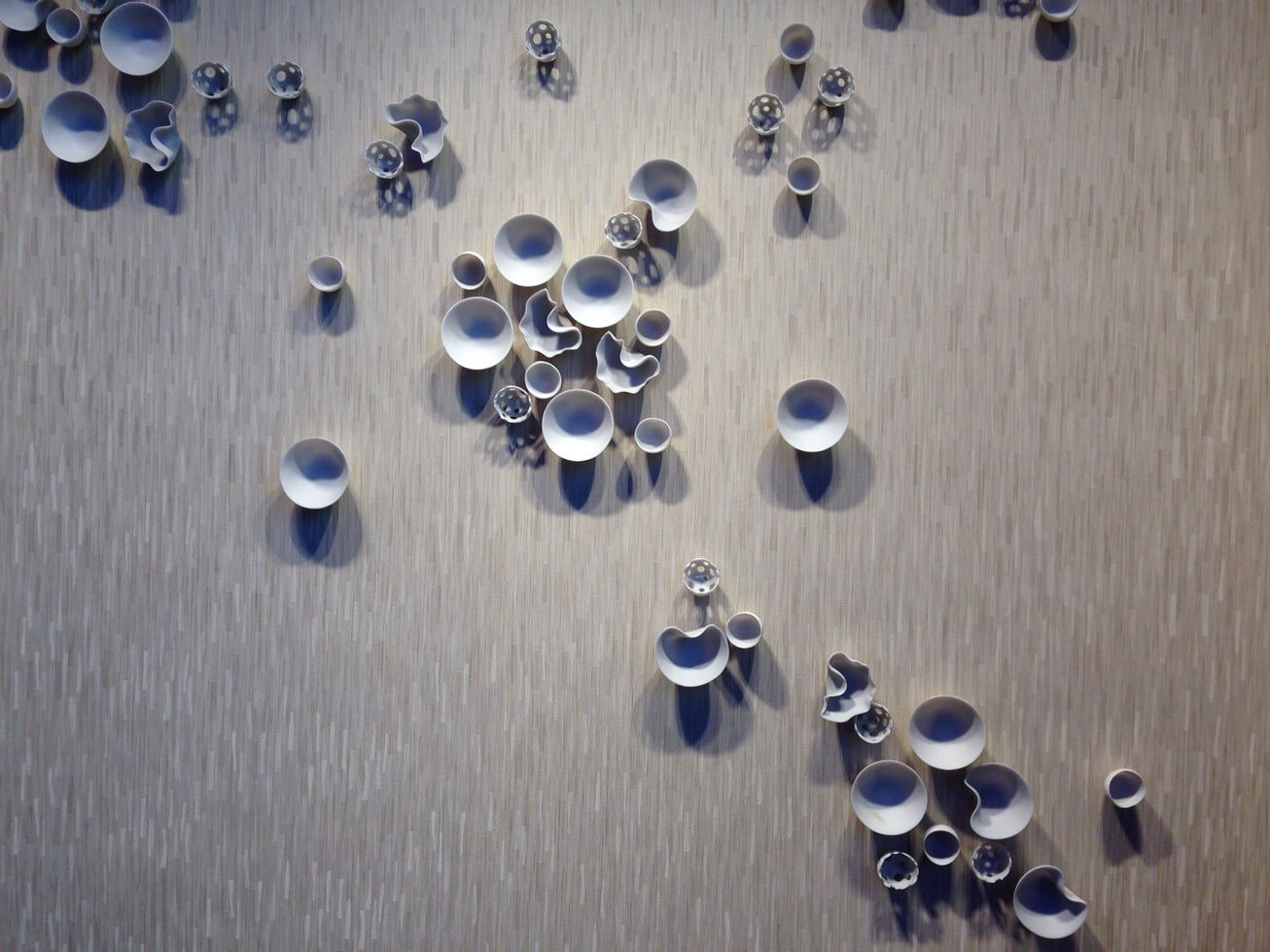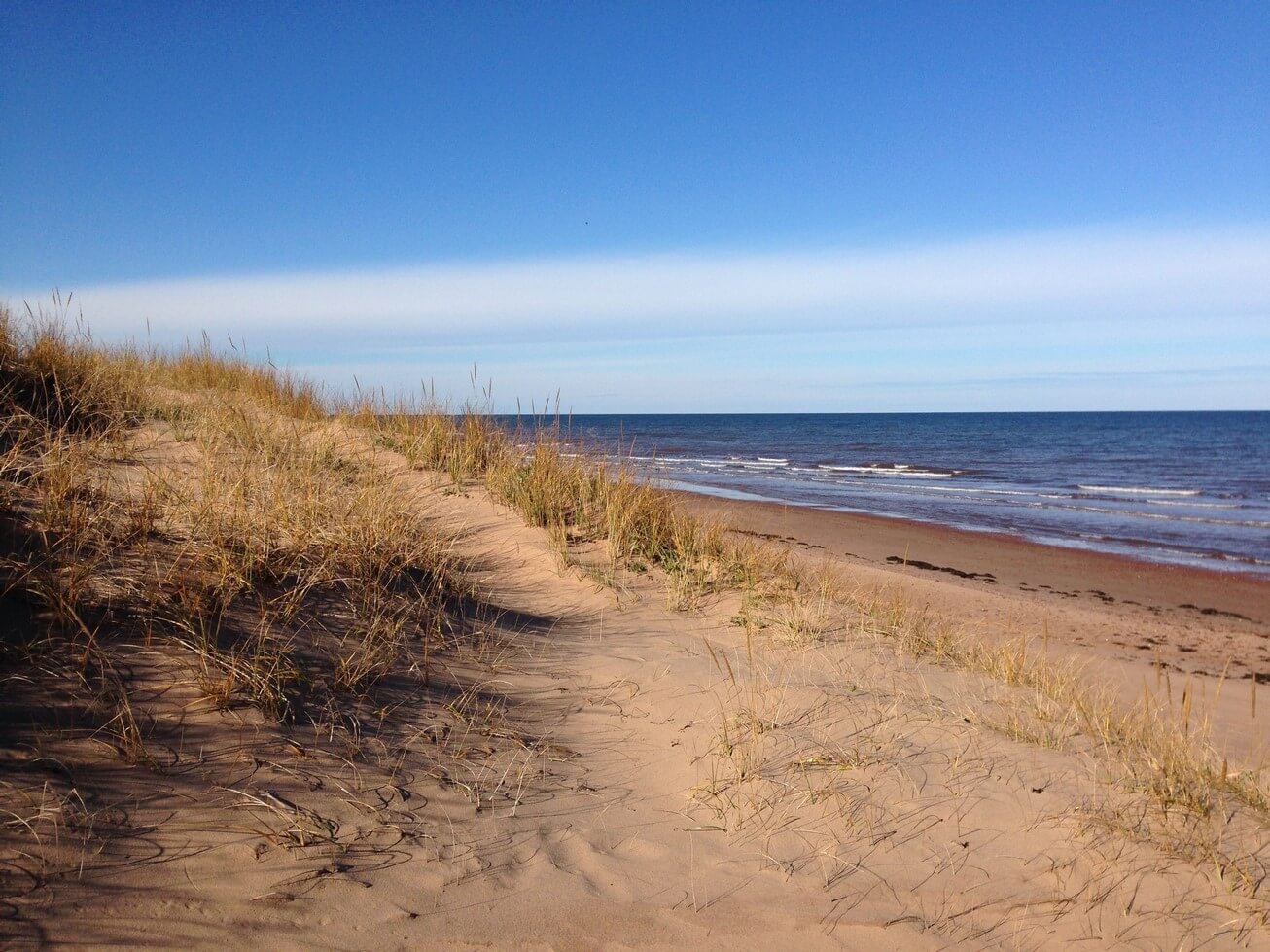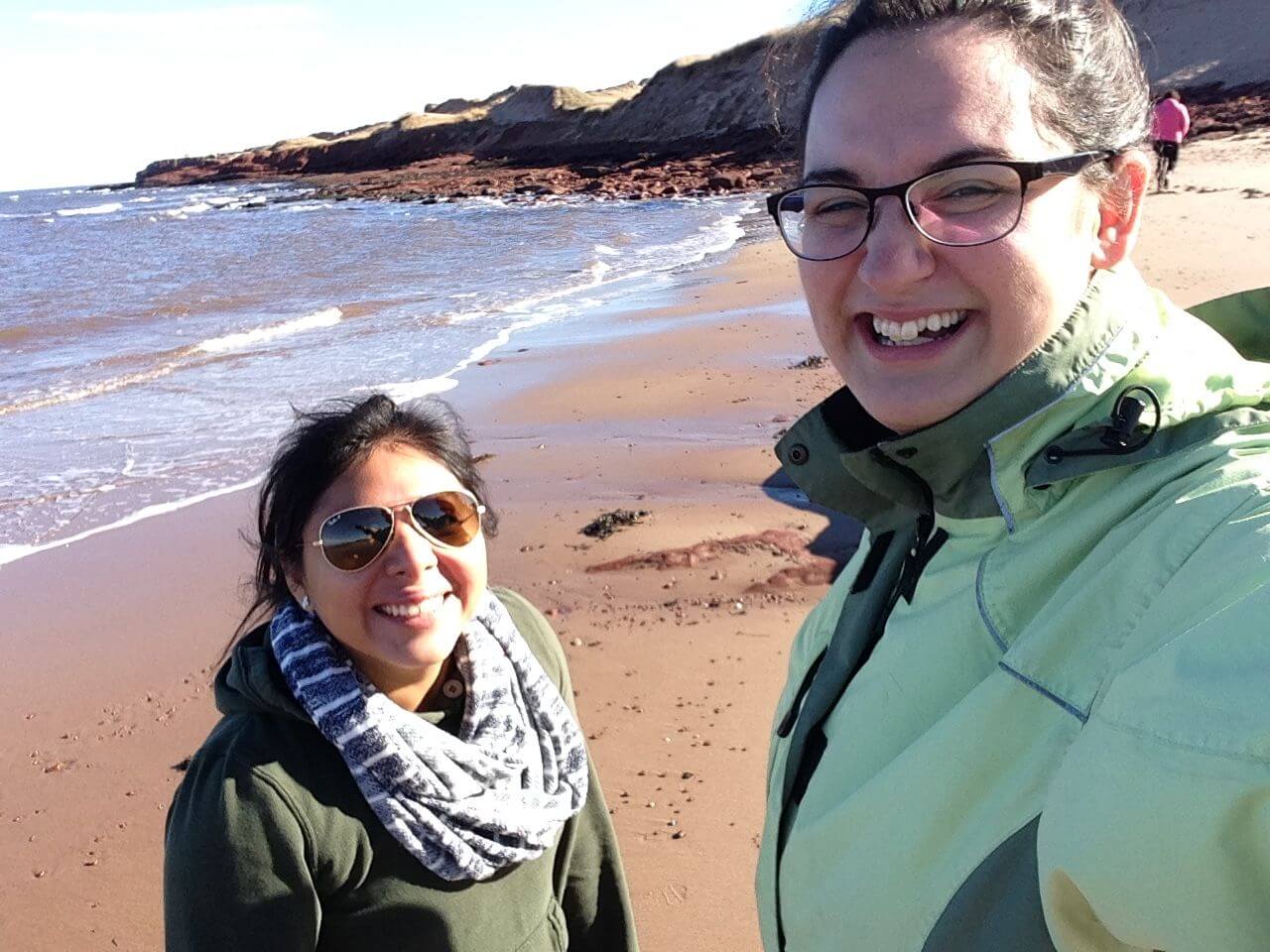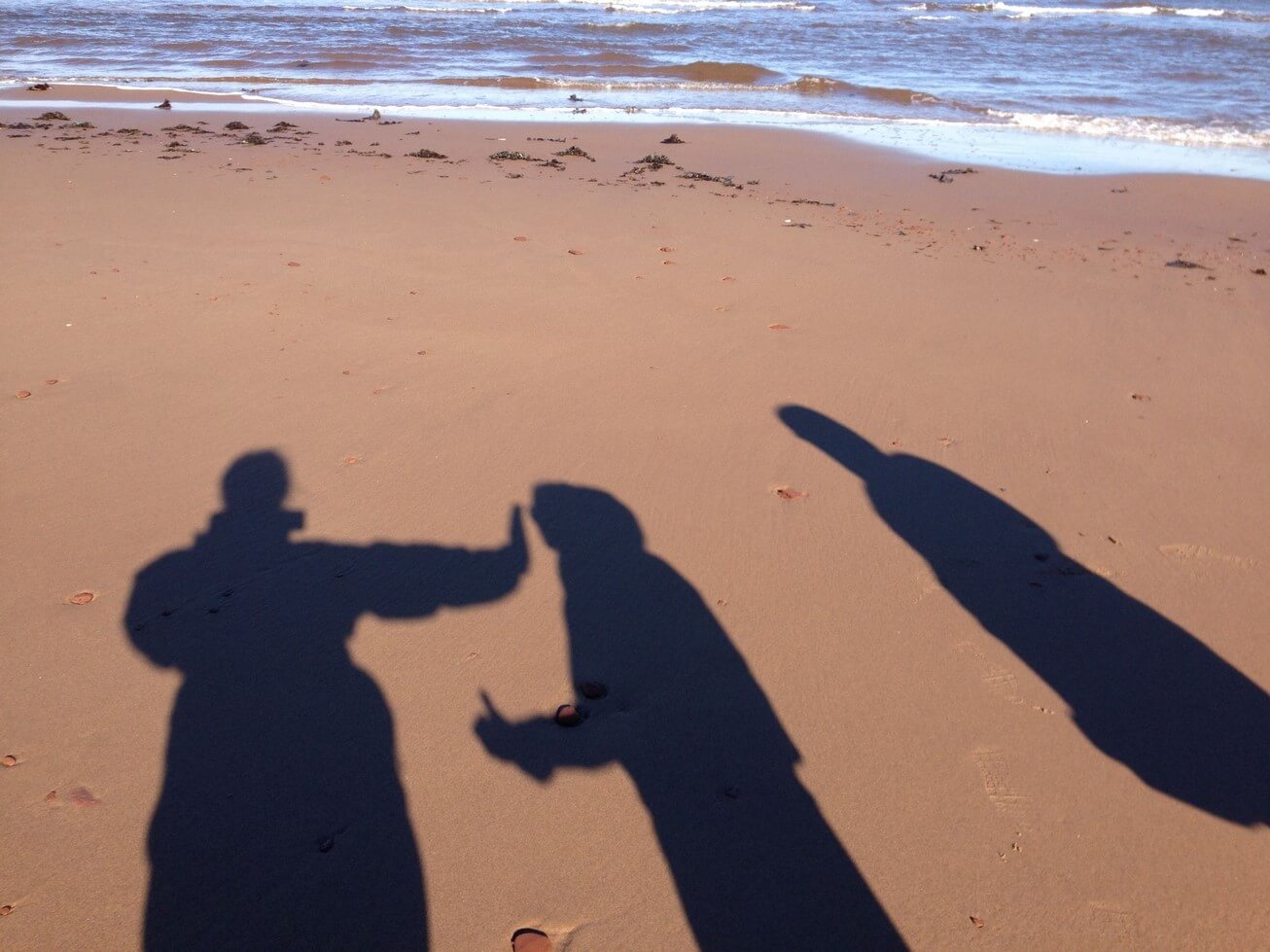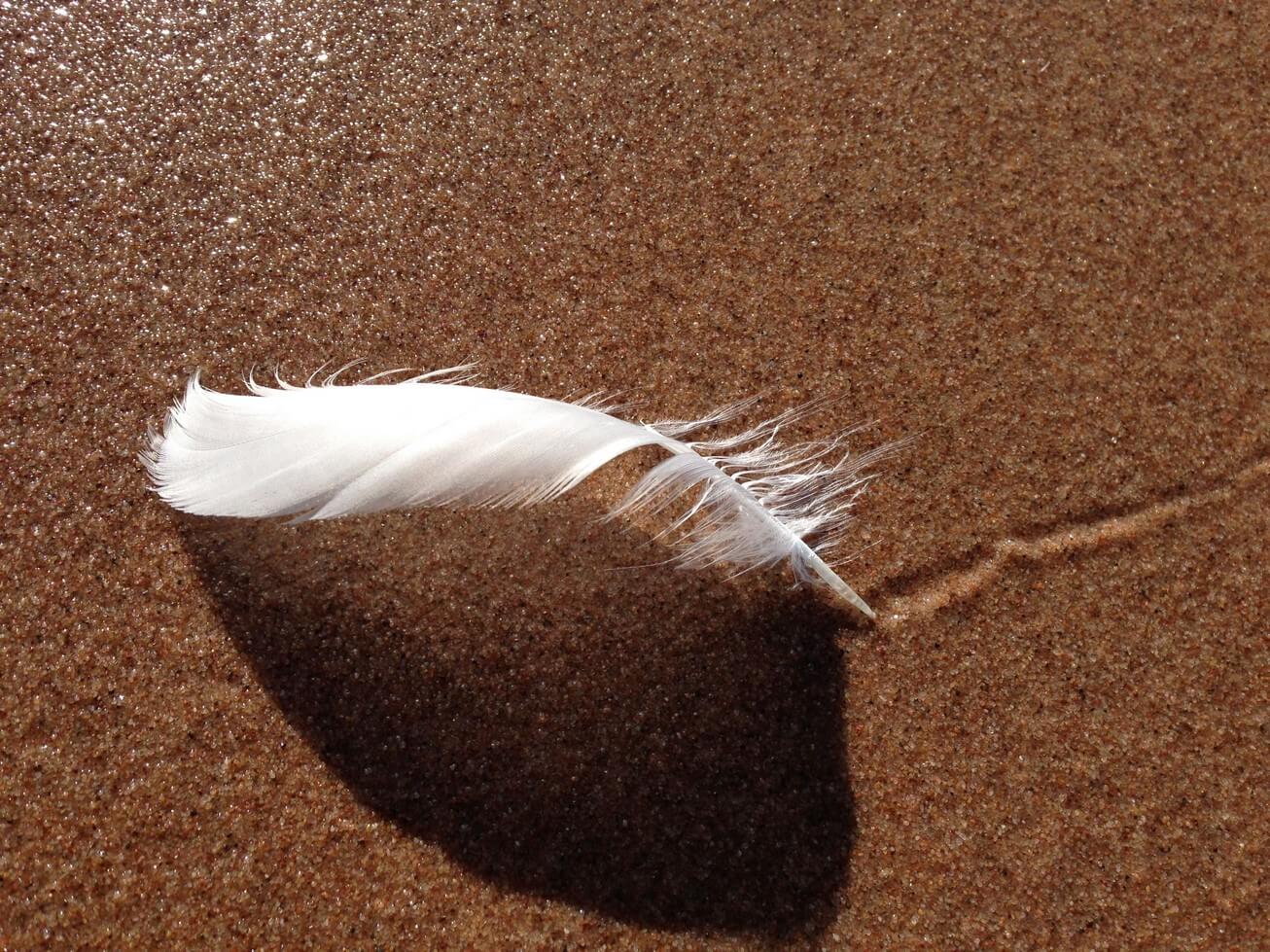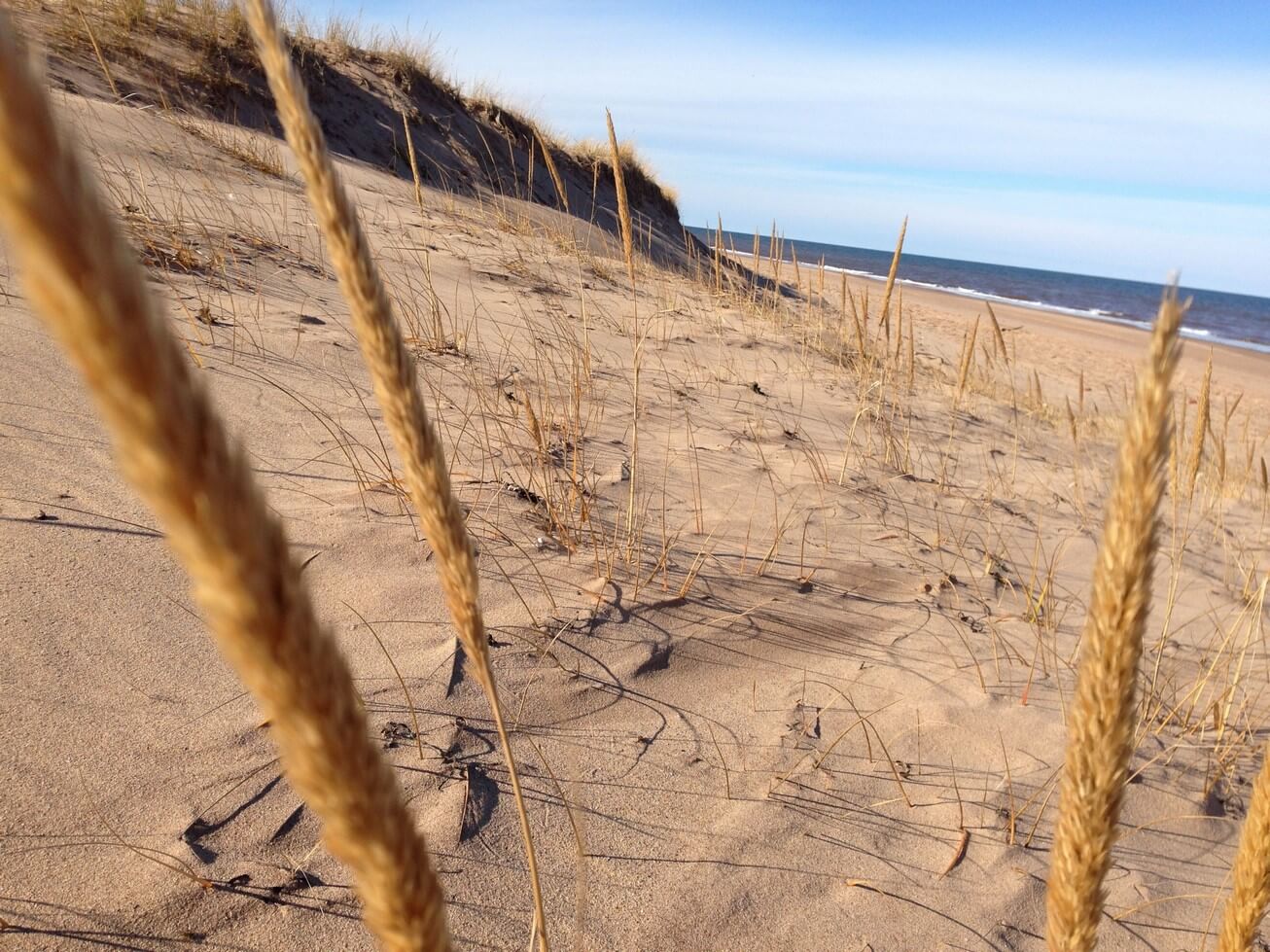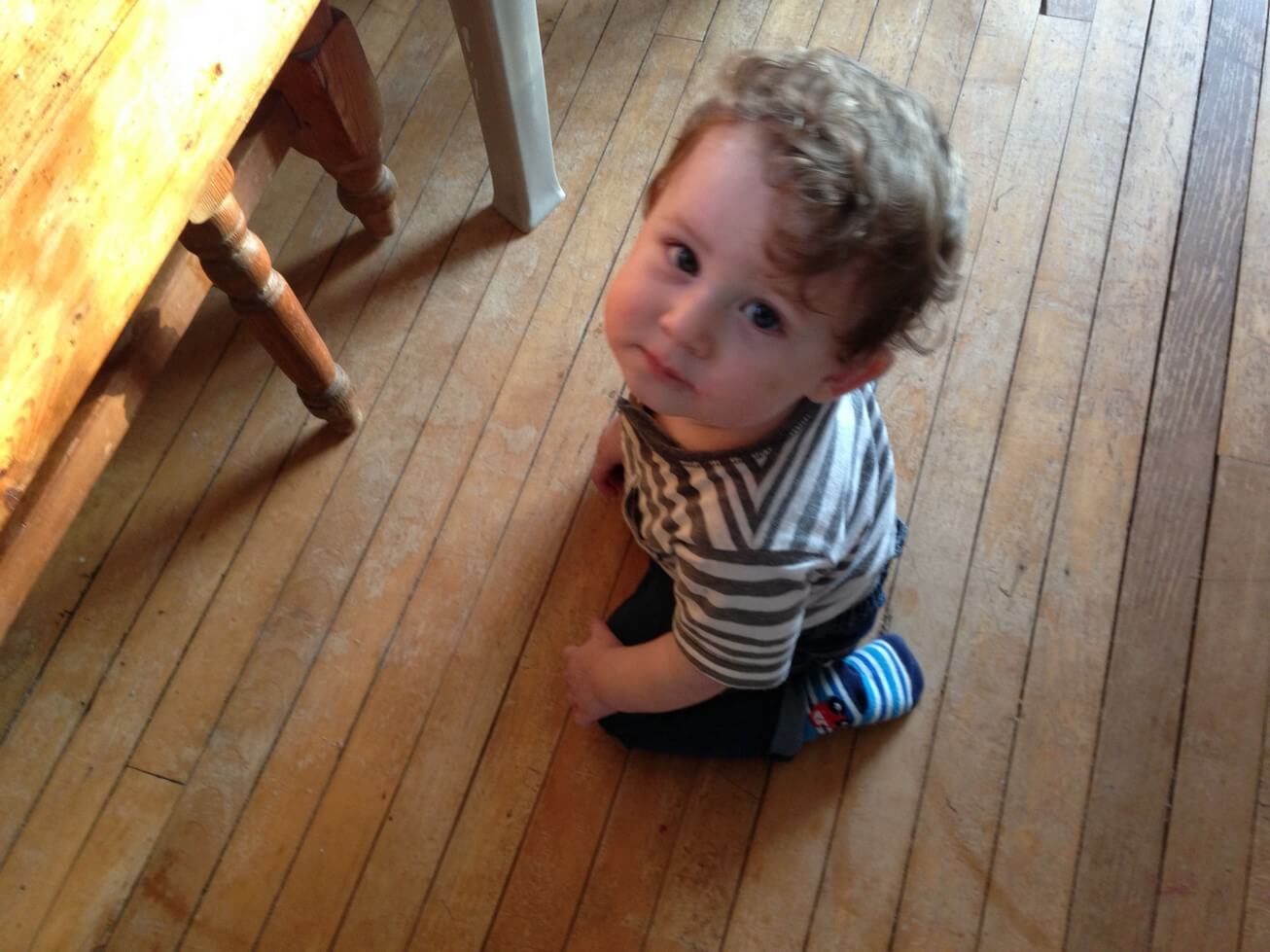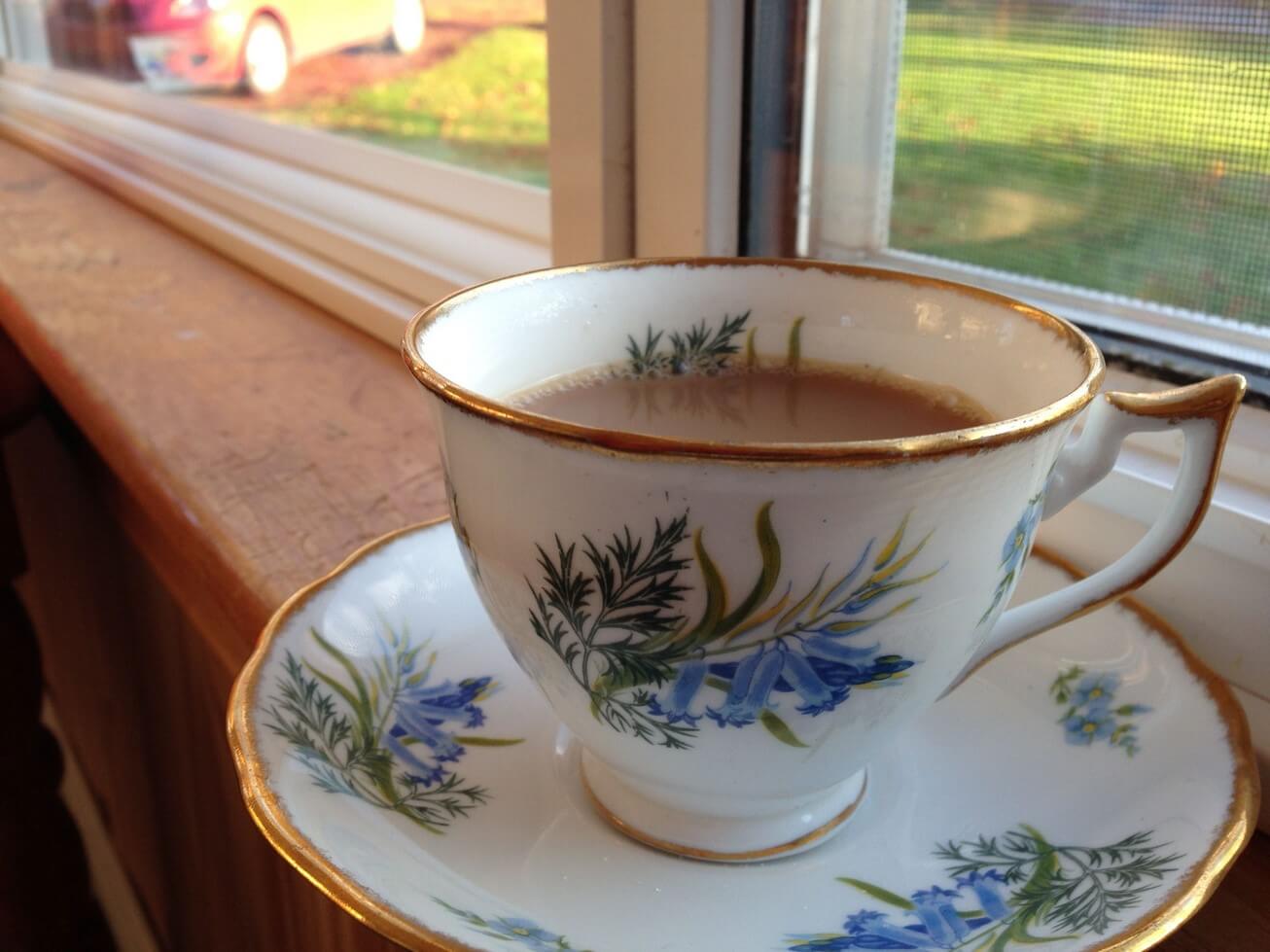 My PEI trip was so lovely. Getting away with a girlfriend, going to another Maritime island, and province, and spending time with two other girlfriends that I've known for ages, was such good medicine for the soul.
Anyway, I'm still here, still manning the ship at this blog!
I've been quiet lately in this space, as I'm mulling some stuff about how I want to do things here. I know I don't want to do daily posting anymore (at least not for the next few months), but I do still want to post here: I still love blogging, writing, sharing ideas, and talking to y'all.
I'm figuring out what my schedule will look like as I slow my life down a little. I'm preparing a post about what it's like to do the 100 Rejection Letters program with Tiffany Han, and in that post I will talk more about what's up in my creative life and what I'm hoping to do in the next year. Which includes this space!
In the meantime, keep on being rad, and keep on loving Cape Breton! Positivity is so important and even if it feels sometimes like there's nothing but bad news, it's not true. We have so much going for us. I'm excited for the brilliant future.