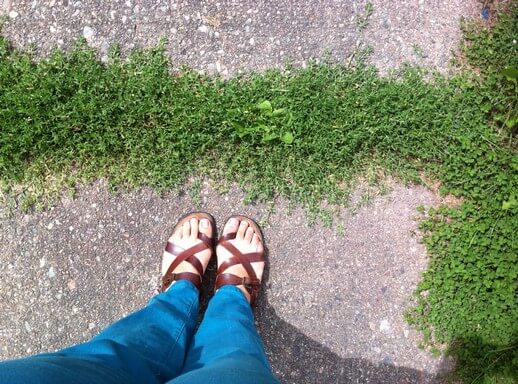 Walking around a new neighbourhood on my lunch break (Ashby).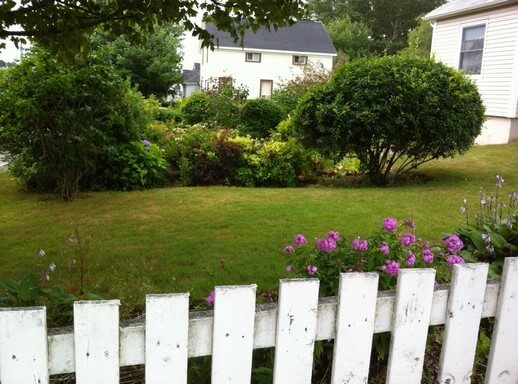 Creeping on people's backyards and taking shots for my own garden inspiration and planning.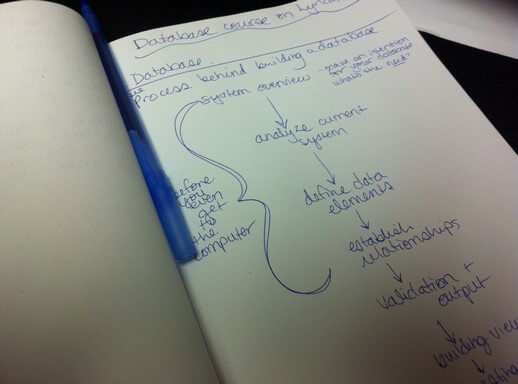 Writing lots of notes.
Taking a Lynda.com class on Access 2003.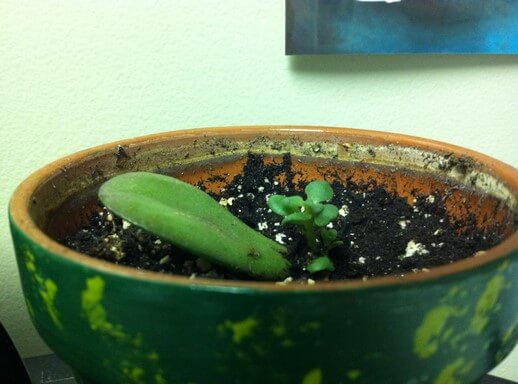 Watching Planty LaRue grow in millimetres. Mondays are especially exciting because he's had two whole days of growth! #plantdork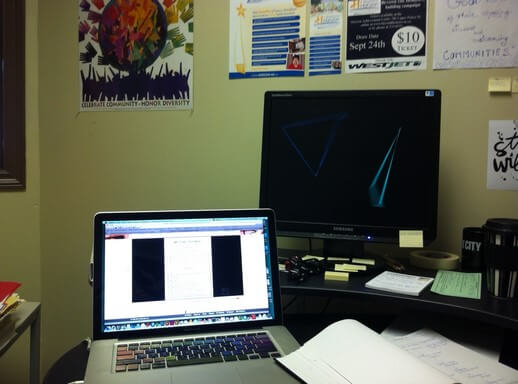 Hanging out in this space Monday through Friday, 8:30 to 4:30.
Working on two computers at once. My Mac and the office PC are friends.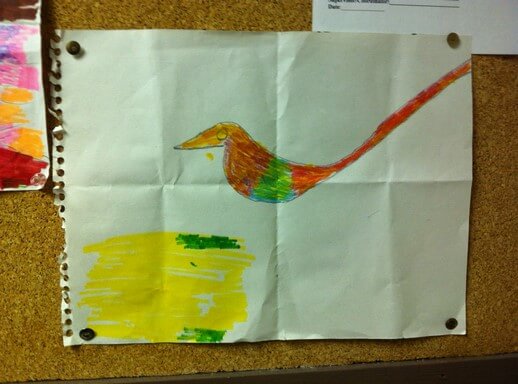 Making friends with clients of the Centre, some of whom give me art they made. (They come into my office and see my posters, and then we talk about art.)
Listening to A Tribe Called Red's album "Electric Pow Wow". It's really great music to work to!
Thinking about eating more local food, and signing up for the 50% Local Nova Scotia challenge for September.
Drinking double Americanos in the morning from Doktor Luke's: quite possibly the best coffee I've ever had.
Looking back at the "life lately" post from May of this year and wondering where the time goes. Super glad that I'm documenting things in some fashion!
Have a rad Thursday, my dears.