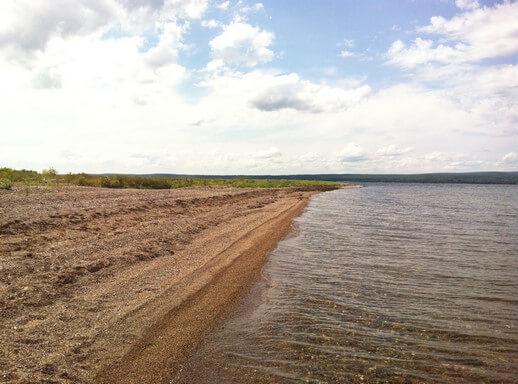 My friend and former design classmate Katie MacLennan writes a great blog called Polka Dot Soup. On it she writes a post some Mondays called "Multitude Monday." She writes, "Mondays are about documenting the little (or big!) things in life that make me oh-so-happy. Let's make Mondays a day to reflect on the goodies, and not the baddies."
Also, a few months ago I read Brené Brown's book "Daring Greatly: How The Courage to Be Vulnerable Transforms the Way We Live, Love, Parent and Lead," in which she writes, "The shudder of vulnerability that accompanies joy is an invitation to practice gratitude, to acknowledge how truly grateful we are for the person, the beauty, the connection, or simply the moment before us."
(The last Multitude Monday post I wrote, last week, is here.)
The ten things I'm most grateful for right now:
141. Meeting Alyce most mornings at our favourite coffee shop for ten minutes of girl talk before work.
142. A spontaneous beach trip with two friends on Saturday. (Photo above.)
143. Having the time to do that because of having cleared my schedule.
144. Picking ripe tomatoes from the plants in the backyard.
145. Eating the tomatoes right there.
146. My office – full of inspiration and creativity, a space all to myself.
147. Inexpensive lunches at my new job — a salad for $2.75 and a sandwich for $1.75.
148. Dinner out on the weekend with Adam's family at our favourite restaurant.
149. Planning a fun get-together in September with some female graphic designers.
150. When Adam makes me laugh.
I hope you have a good day today! May you see the multitude of goodness all around you.