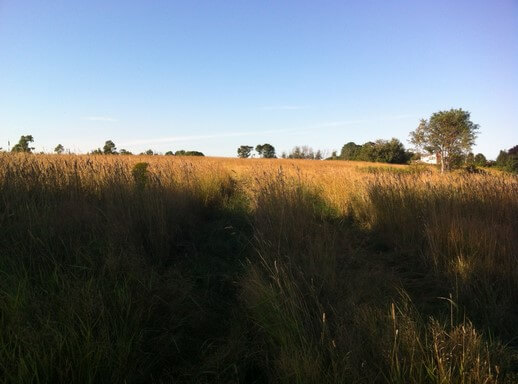 It's Saturday! For me that means spending some time off and "going where the wind takes me," as my friend Alyce said the other day. Even if the wind just takes me around my house and garden in a random sort of way.
But first! Some links loved goodness for y'all. This is where I post a list every weekend of some rad stuff I've seen lately on the internet. It's inspired by my hero, Elise's weekend links series!
A collection of stunning sentences from the novel "Astonish Me," over on Mighty Girl.
There's a free concert tonight in Open Hearth Park in Sydney!
Speaking of free concerts, on the other end of the island is Granville Green, and I just love the design of their posters and website.
Alison Faulkner's party in Minneapolis looks like it was really fun. I love the shots in the video where the women are learning how to style shots, I'd love to do a session like that!
Such a cute way to document yourself and your kid: side by side, what you're reading, playing, eating, wearing and watching, month by month.
I think I need one of these mountain rings! Well, "need" might be a strong term…
This post by Kal from March of this year describes sort of where I'm at these days, or at least where I'm heading: "I've been very conscious of where I put my time, what calls to me, and what that looks like."
I've been really loving on this song lately! This video is shot from the crowd, so that's a little annoying, but I couldn't find a video with the studio recording of the song. It's still good though. A nice long groovy jam. You can hear a clip of it here on iTunes.
This is the best piece I've read since Robin Williams' passing, about suicide and depression and what suicide isn't.
And, if you're looking for a sweet beach to visit this weekend, check out my 10 Beaches series from 2012!
Alright, that's all from me folks. Have a fabulous weekend! xo Leah