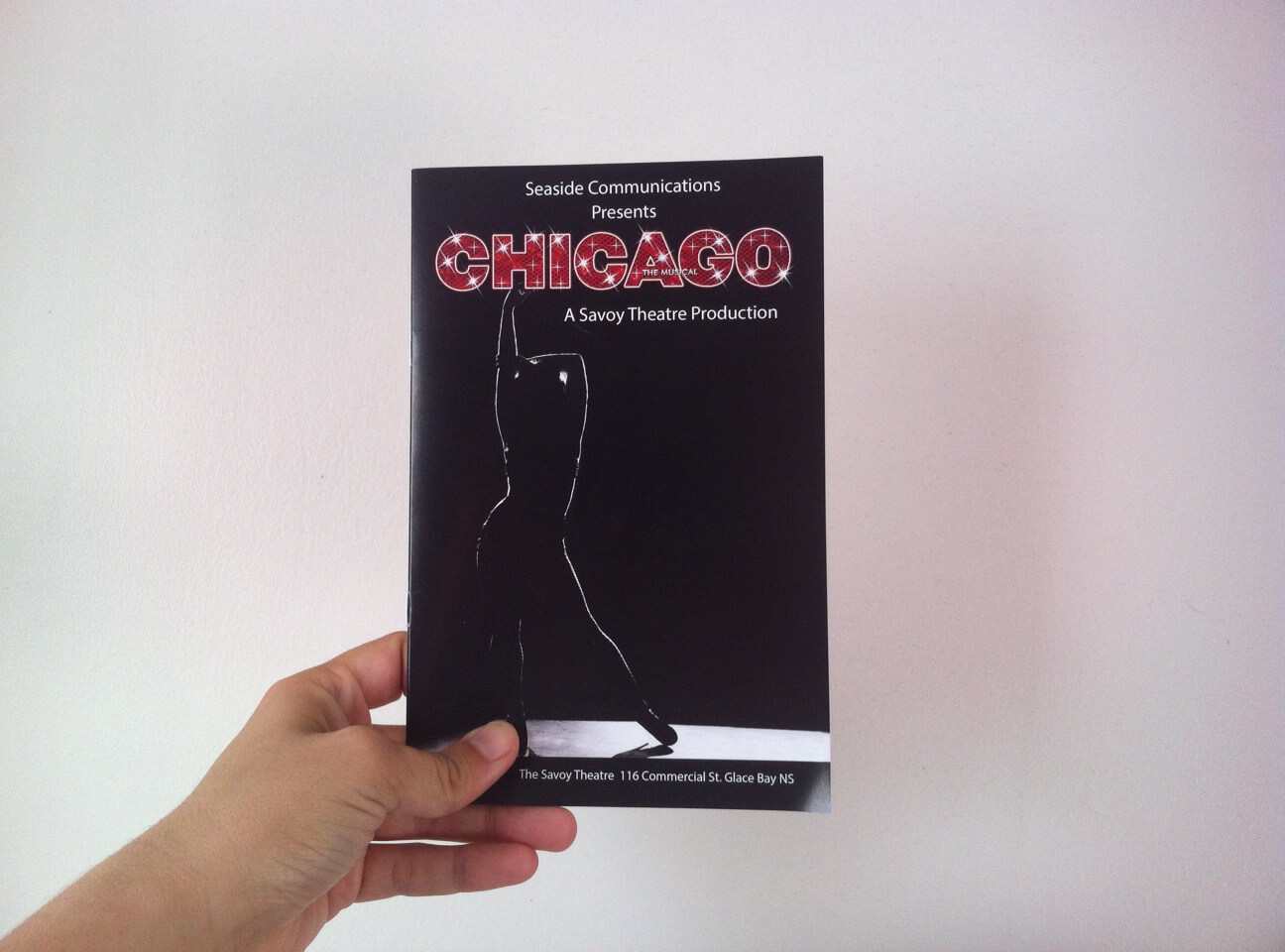 Sometimes on a Wednesday night a girl just needs to go to fabulous, sparkly musical!
After my workday at the Gaelic College ended up at 4:30, I hopped into my car and drove over Kelly's Mountain, across to Sydney, picked up a friend, and then on to Glace Bay. We met up with three other friends at Venice Pizzeria, right across from the Savoy Theatre, and quickly scarfed down two delicious combo and veggie pies, before the show at 7.
We found our seats in the lower portion of the Savoy and waited excitedly for the beautiful red velvet curtain to rise. I looked up and all around at the stunning interior of the Savoy and thought about how amazing it is that we have places like this to come and enjoy the hard work and entertainment of community members. I asked my friend, "Is that a band playing?" since I couldn't see where the music was coming from. She told me about how last year the band pit had been opened up, for the Les Miserables show, and now they keep it open. Neat!
And then the show began, and I was blown away by the talent. I don't know if those italics do it justice, really, so I'll say it again: blown away. There was not a single sour note in the whole show! The dancers, the choreography, the leads, the music, the whole thing made us laugh and clap and tap our feet! The talent and the preparation were professional-level. I left singing, "Give 'em the old razzle-dazzle!"
Tonight is the last night you can see Chicago: The Musical at the Savoy Theatre. Check out the Facebook page or call (902)842-1577 or go to www.tickets.capebreton.ca .
Speaking of jazz, I'm jazzed about the sunshine we're finally getting, and hoping I get outside a bit today!