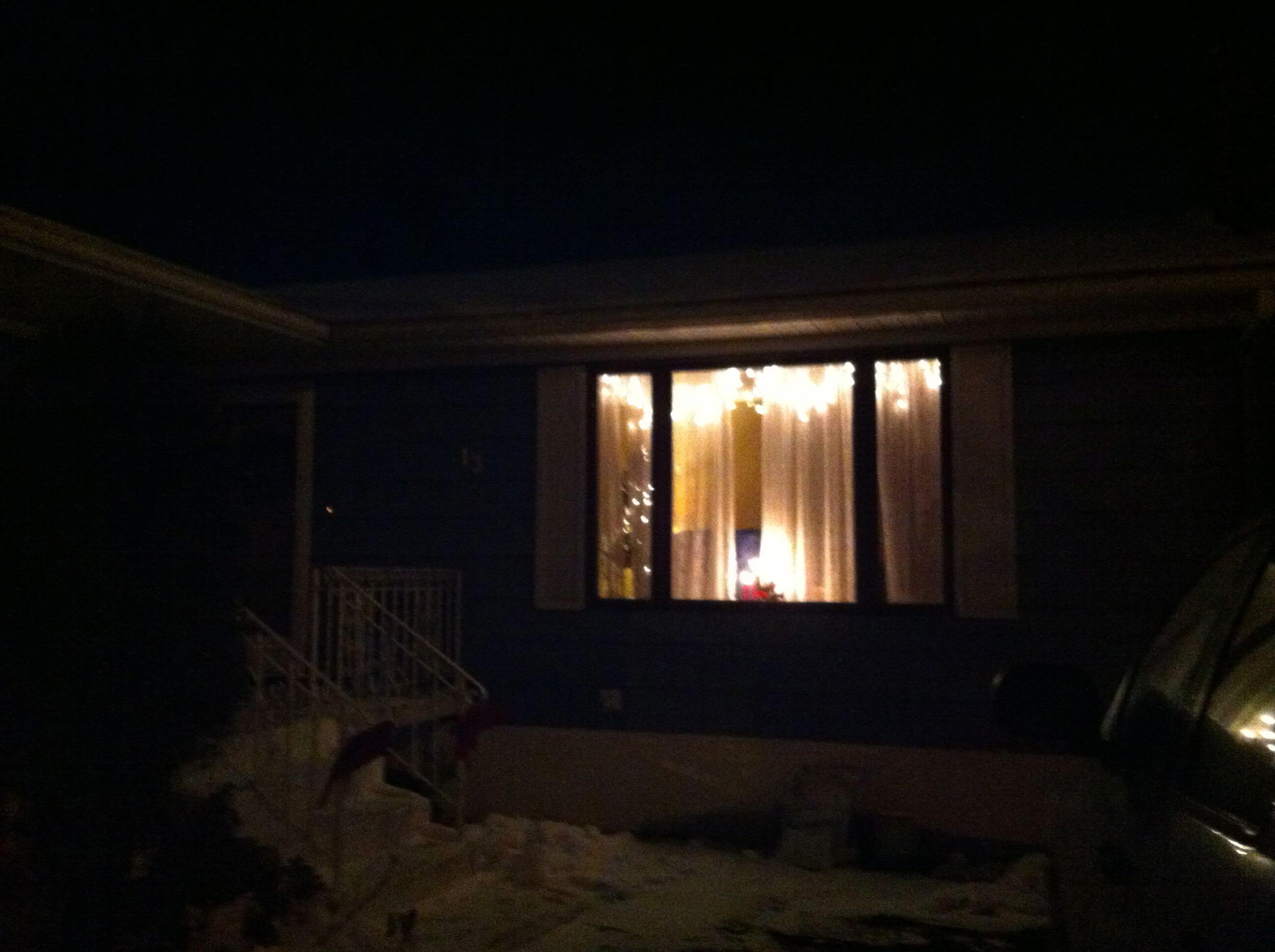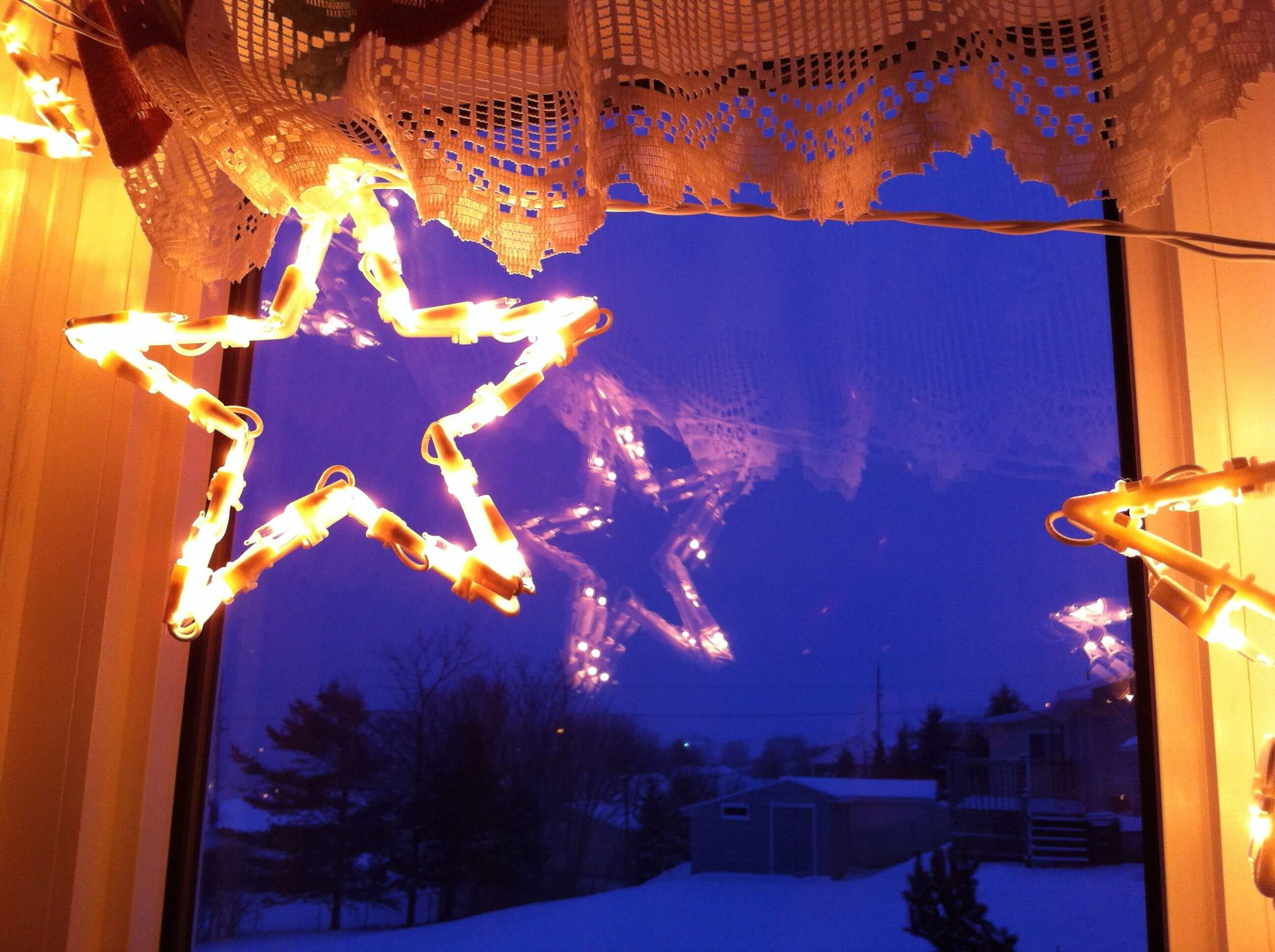 I'm definitely not one of those folks who decorates every room of the house for Christmas and has a tree in several rooms and a colour scheme and all that (but if you are, more power to you!), but I do like to have a few lights up and a tree. We have a little mini artificial tree that was left behind by the previous owner of our house, and I put lights in the front window and around the side too. I think if Adam were more into decorating (he's not at all!) we might do more, but where it's just me doing it, I do a little bit and leave it at that. I just like to have lights on at night, it makes the living room so cozy!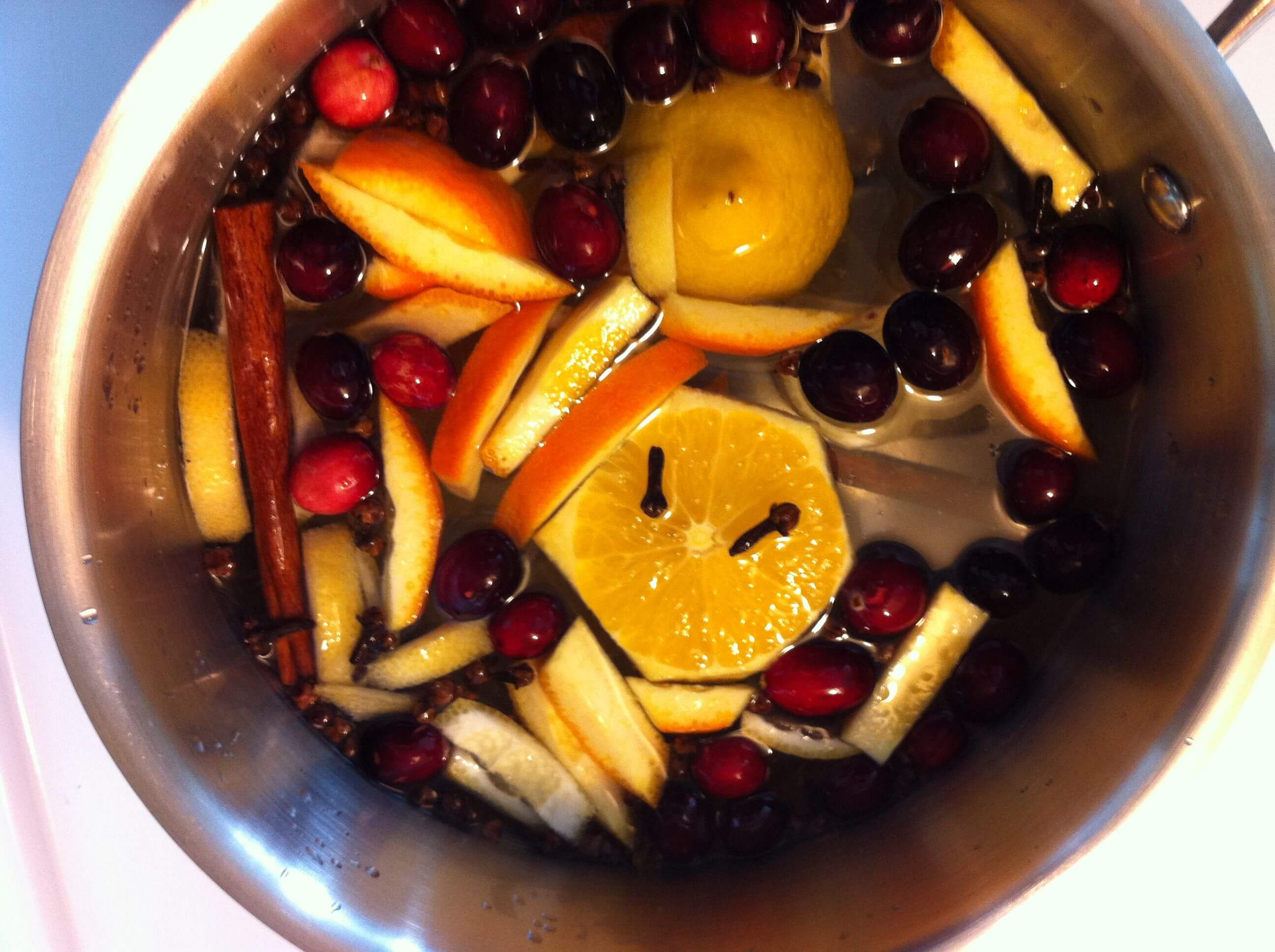 So school is done now for the semester, yahoo! It was a tough last month, I found myself struggling a bit to keep stress at bay and still complete my work. But, "inch by inch, life's a cinch," as someone helpful told me last month (the rest of that is "yard by yard, life is hard"), and I kept a daily calendar with what I had to do each day, and crossed each day off as it passed. And now the Holidays are here. I realized that stressing about things isn't just for school, that it's probably just a part of who I am, because now I'm stressing about Holiday things!
Well, not overly, but the thoughts are there: "Must get awesome presents for everyone!" "Must bake for everyone in the neighbourhood!" "Must visit everyone I know!"
Then I cut myself off at the pass and think, "No, actually must rest and relax and enjoy my time off."
The picture above is of a stovetop simmer, the recipe I got from A Beautiful Mess. It is simple to make and makes the house smell amazing.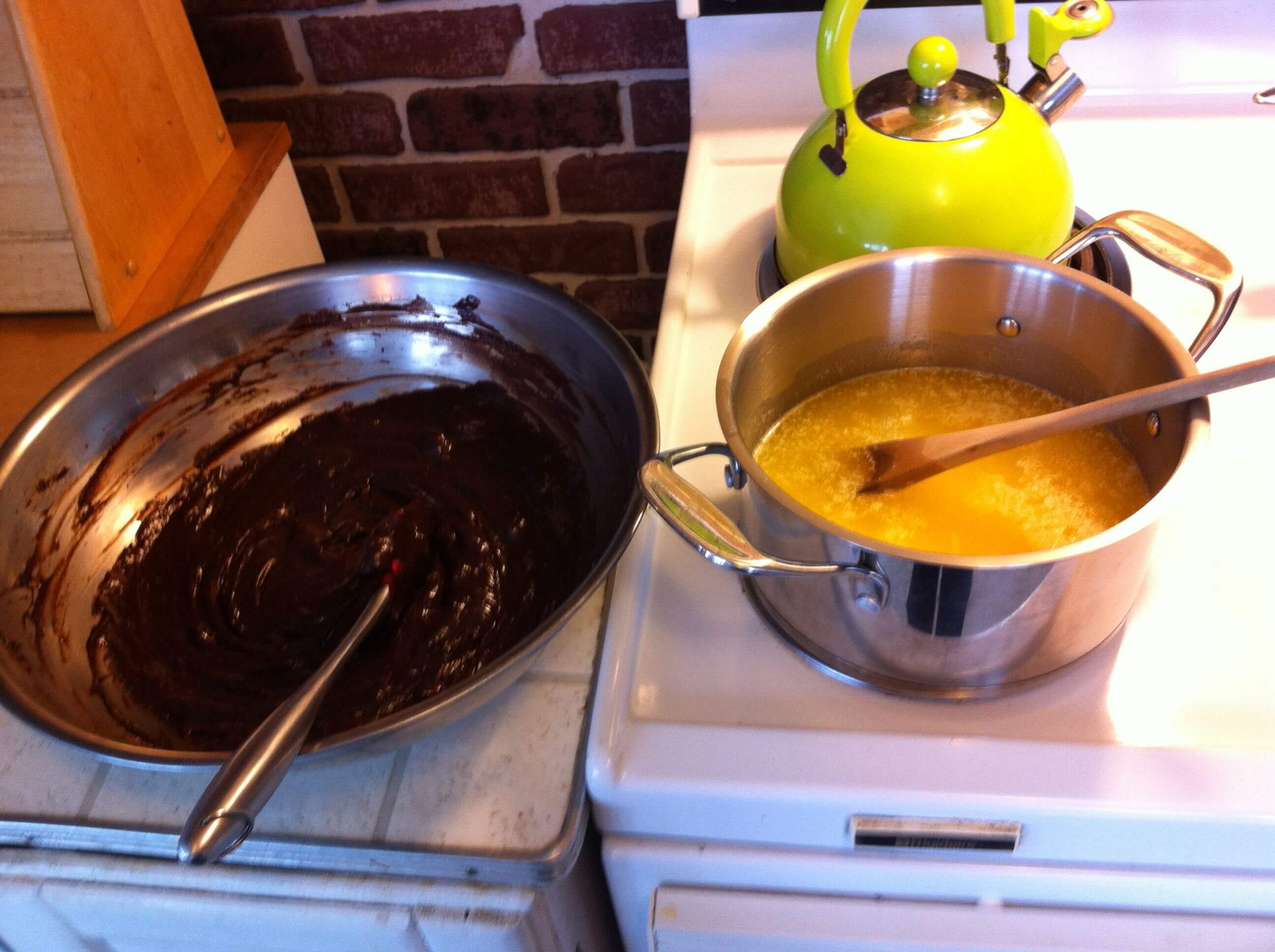 A dear friend came over and for the fourth year in a row we made chocolate rum balls. Yup, that's an entire pot of melted butter. In our defence it was a double batch.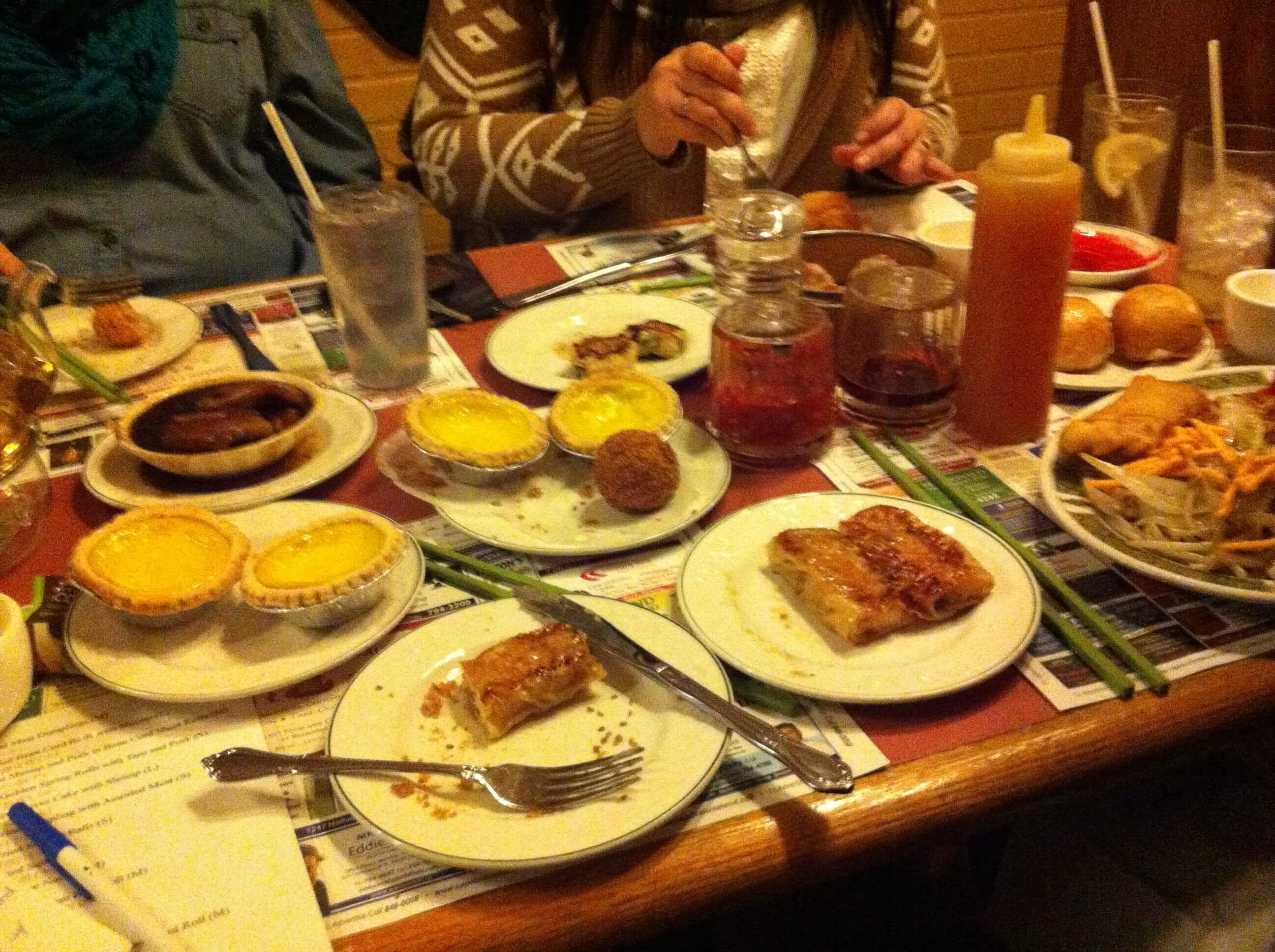 Dim sum at the Canton in North Sydney with friends.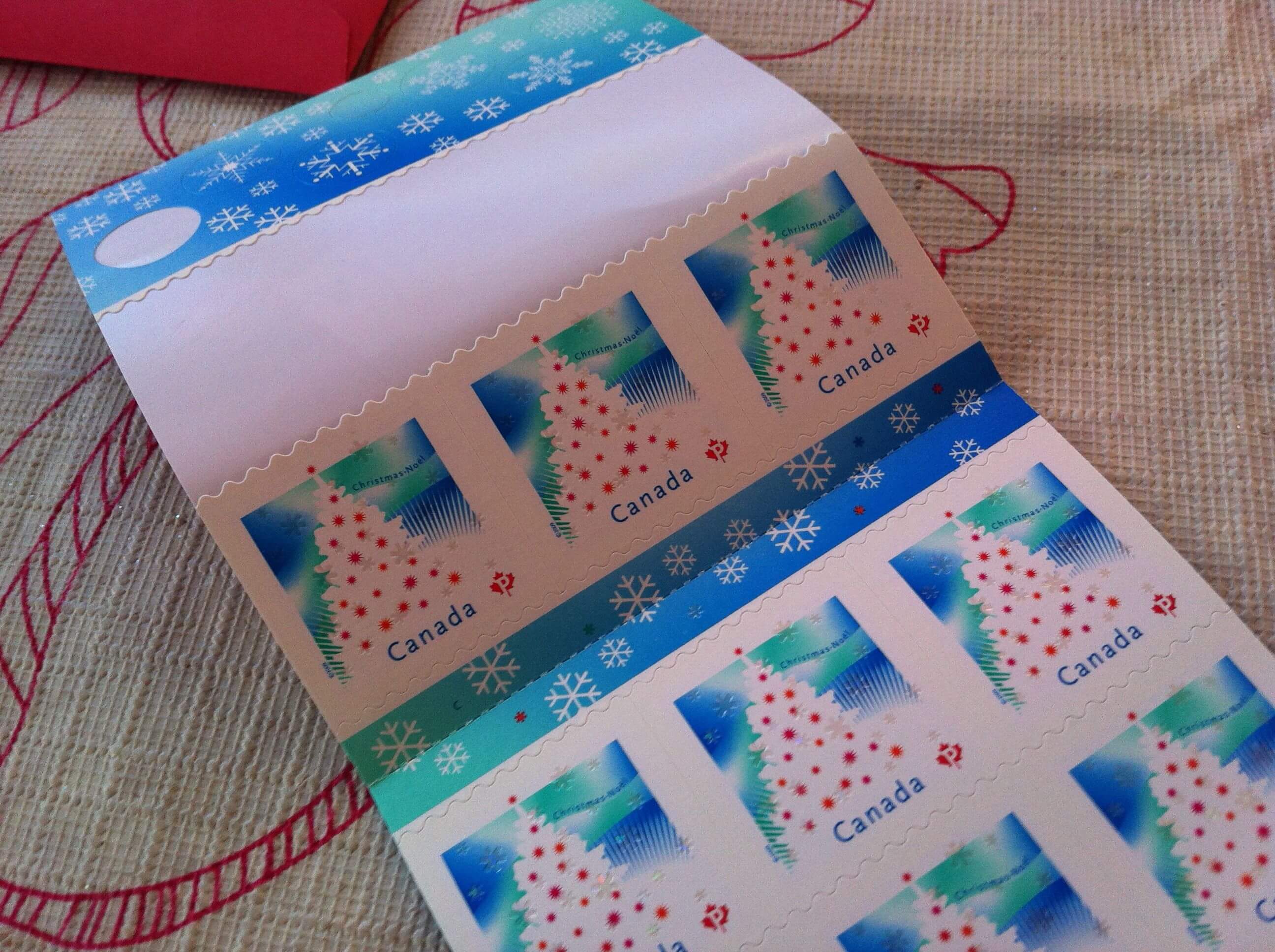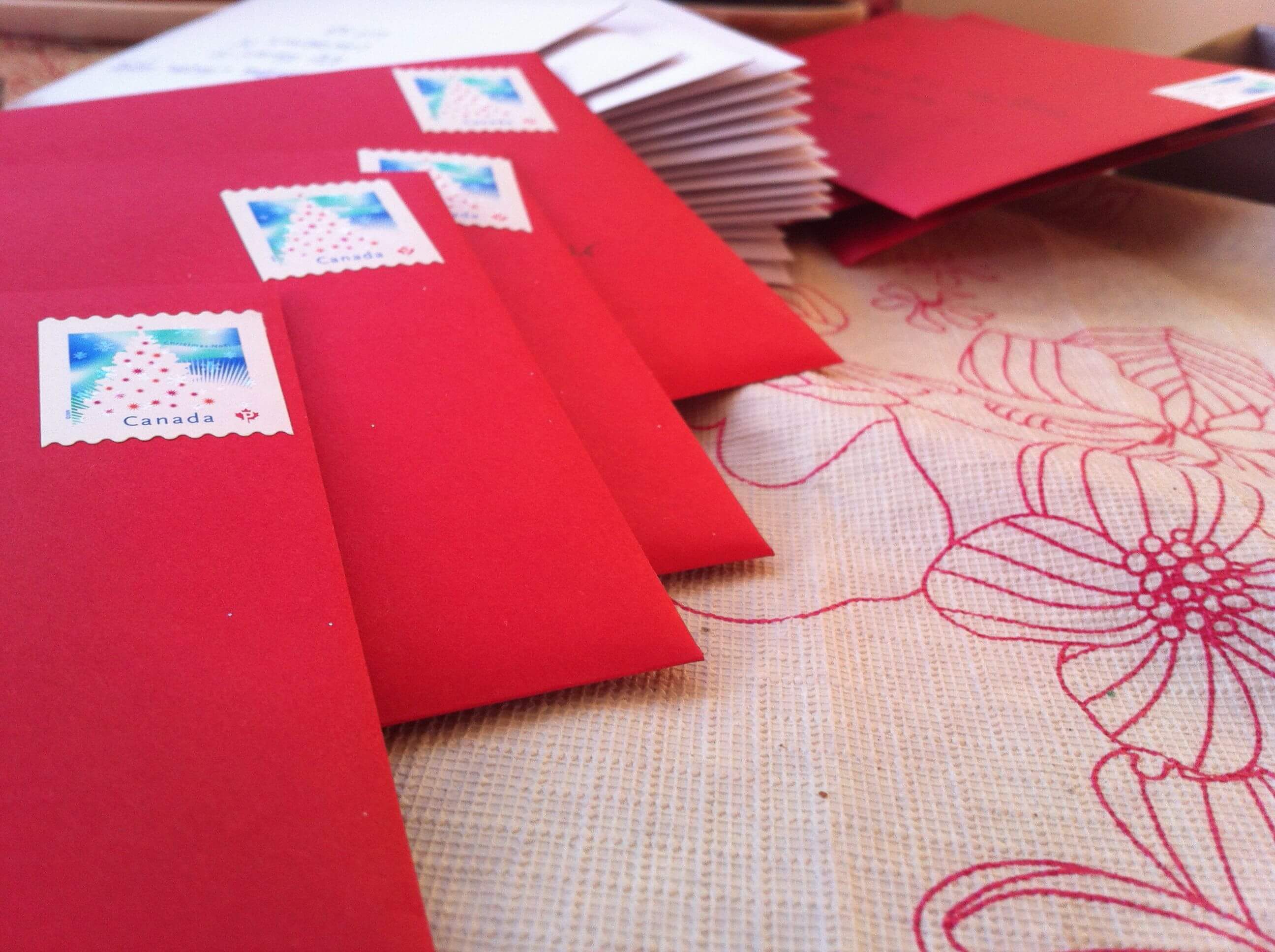 I do love to send Christmas cards. I'll probably still do it once the stamp prices increase next year, but perhaps send fewer. That's a bit sad.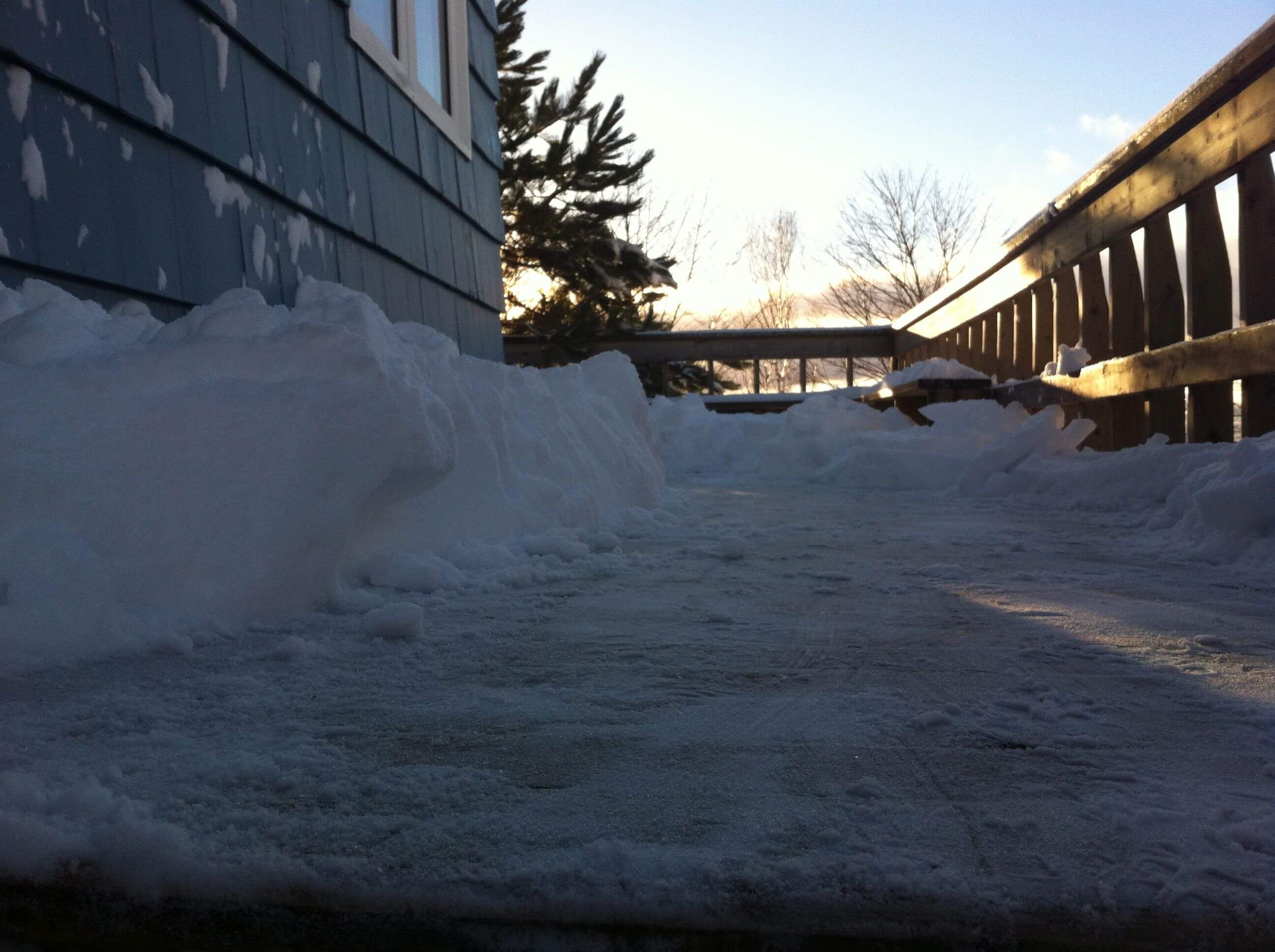 The big storm on the weekend left a lot of snow, and got us talking about getting a snowblower.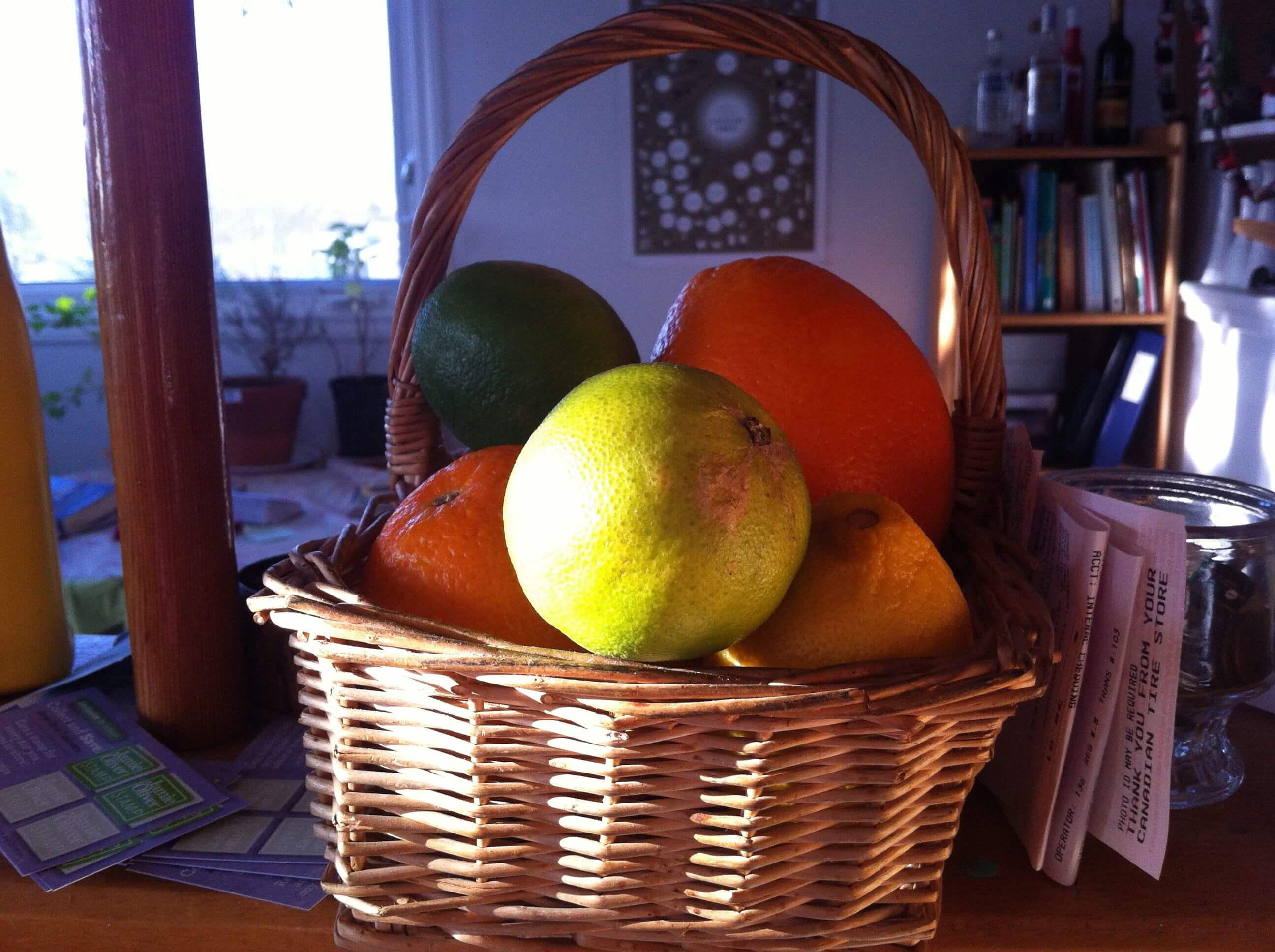 A basket of citrus fruit in preparation for making lemon squares later.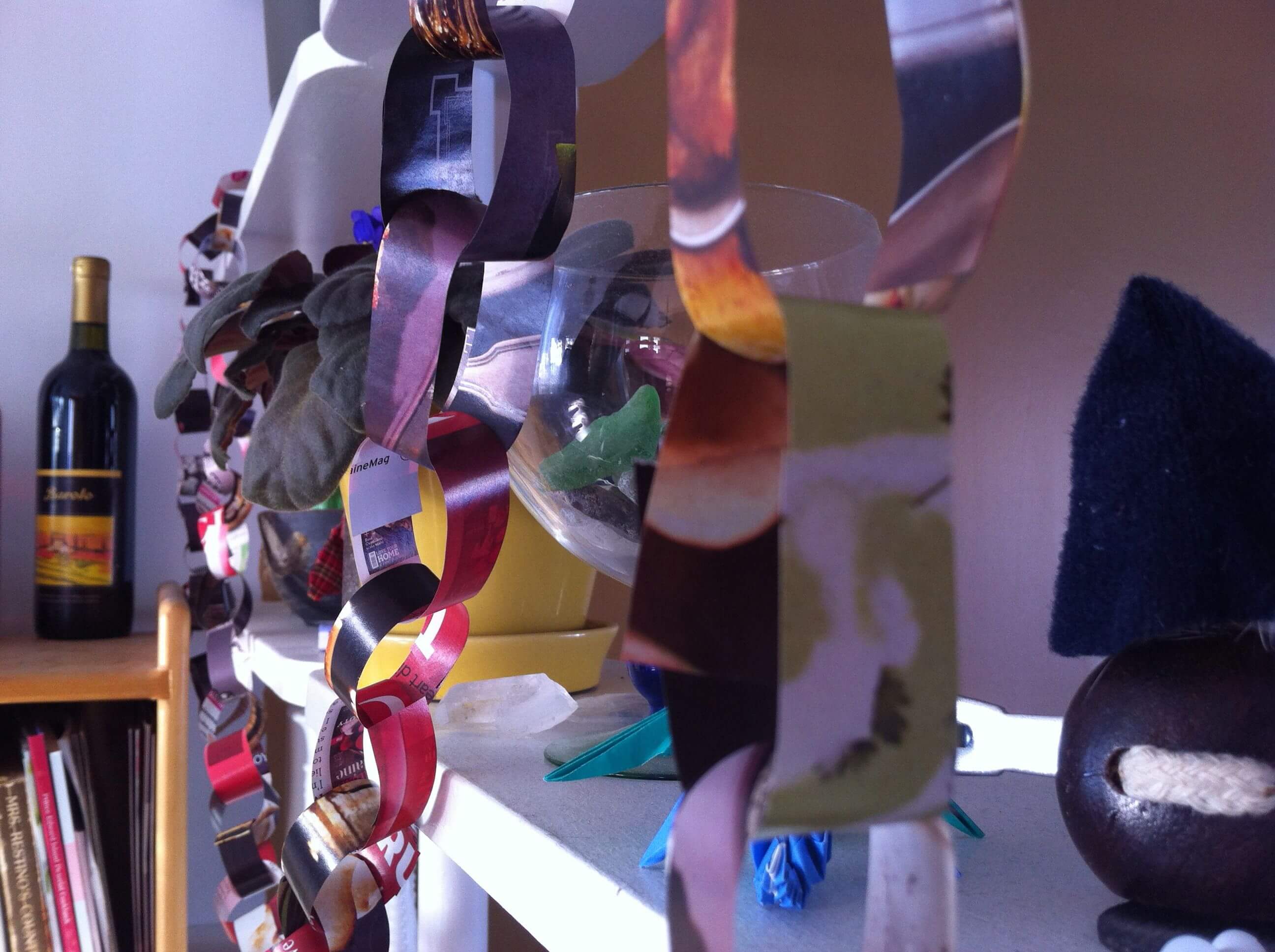 A paper garland I made last year out of an old Chatelaine magazine.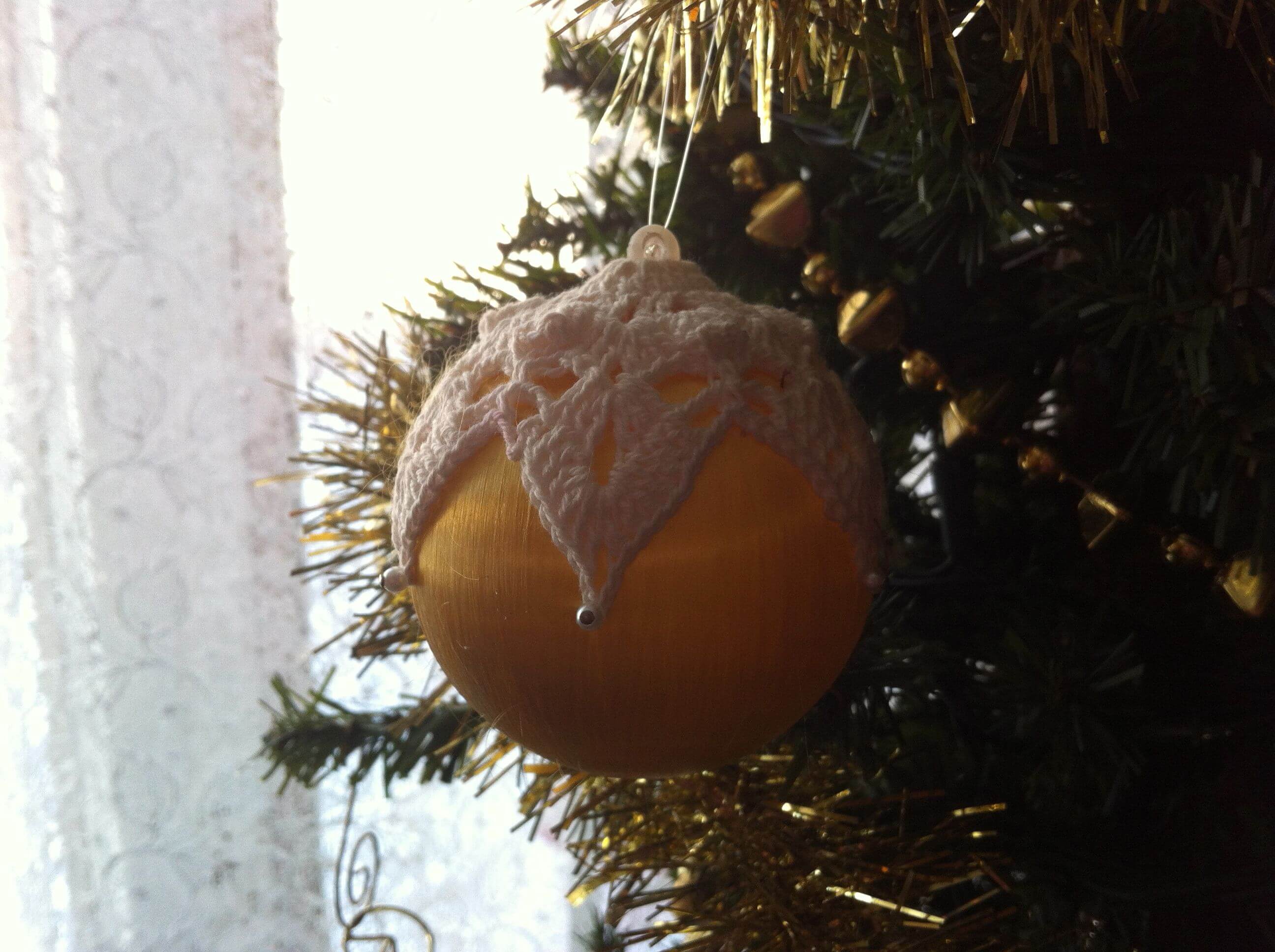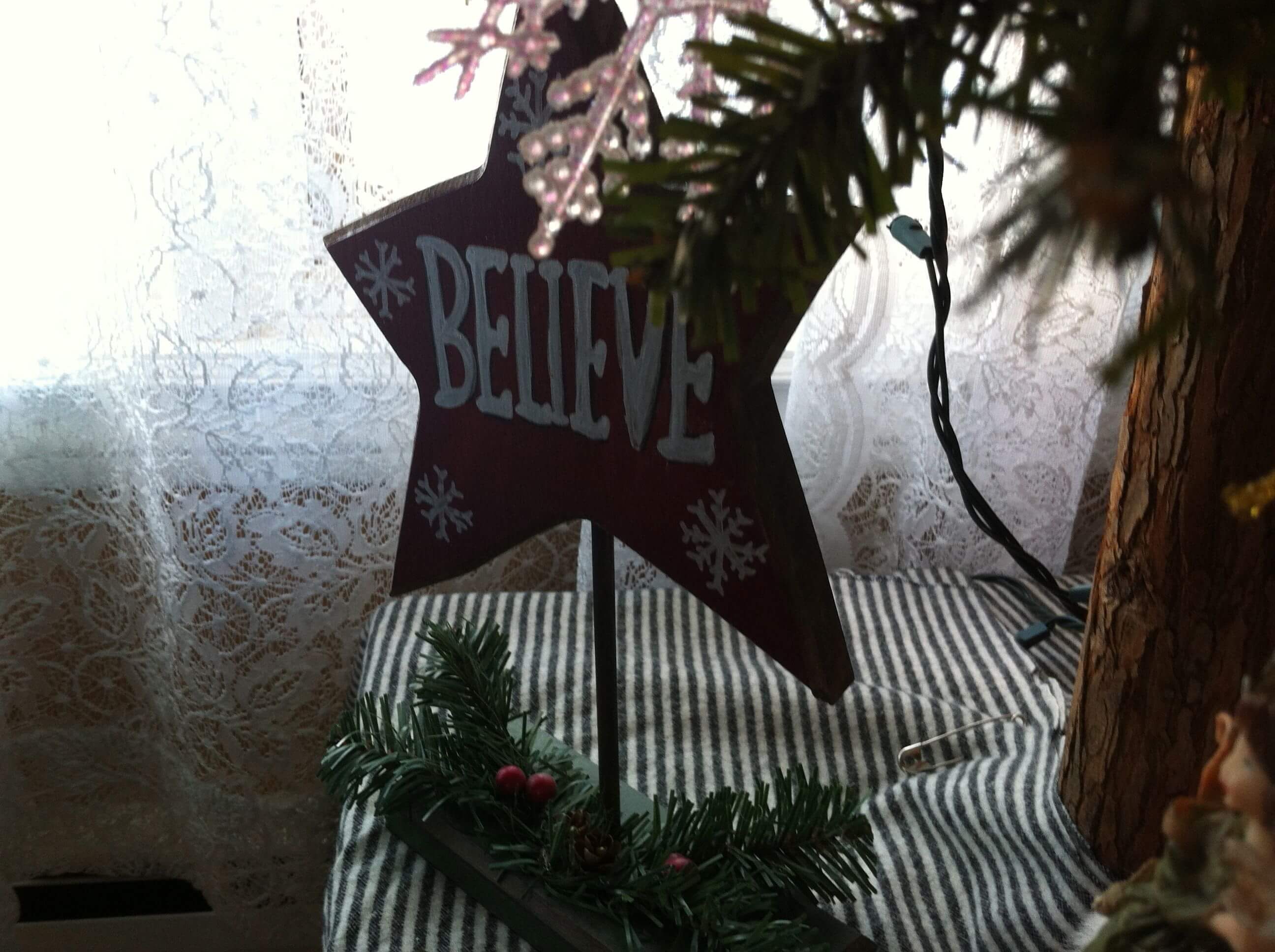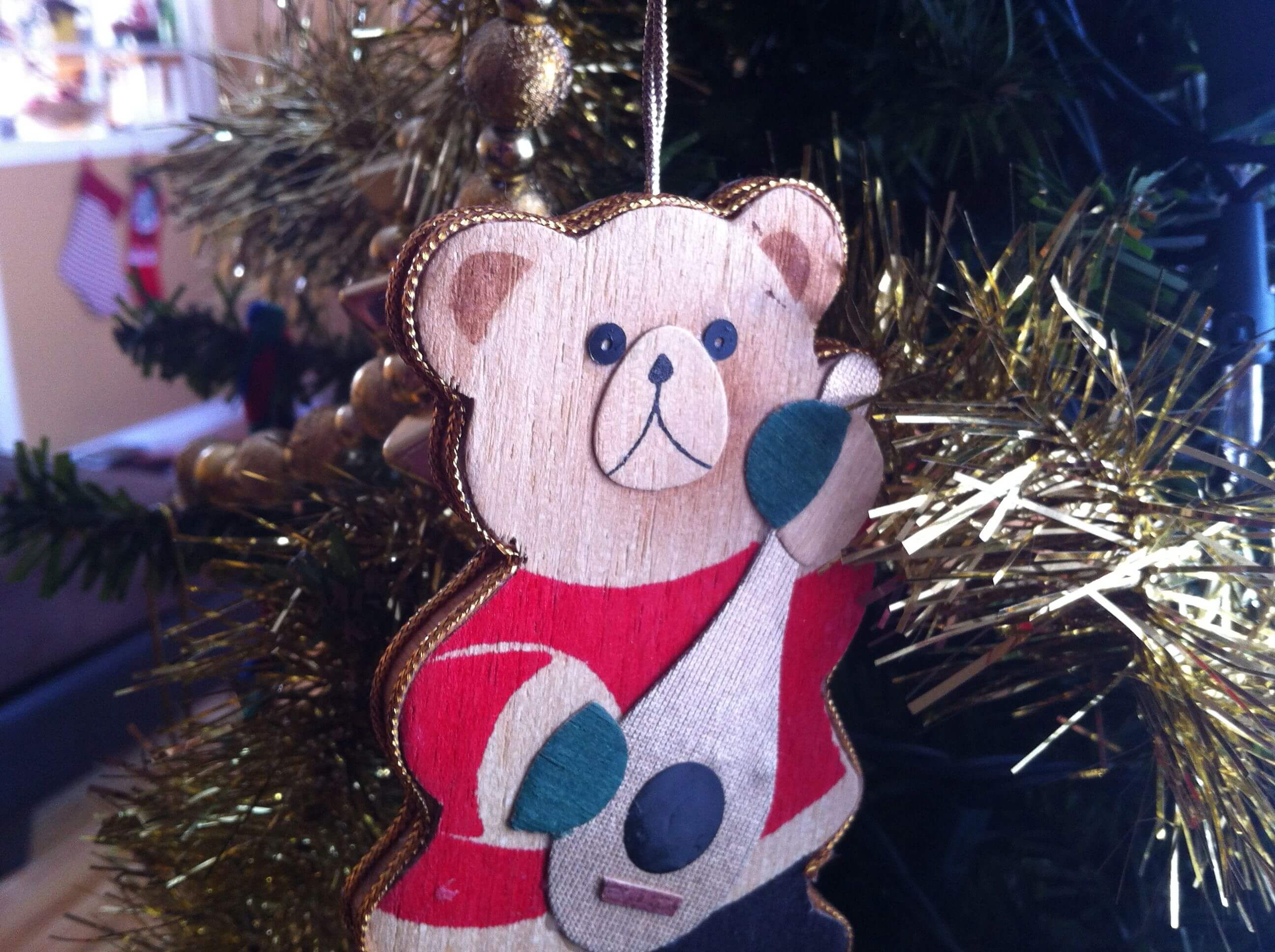 Decorations on our little tree, some from my friend Tanya's sister, who was clearing out her stash. (She's one of those aforementioned folks who decorates all the rooms in the house.)