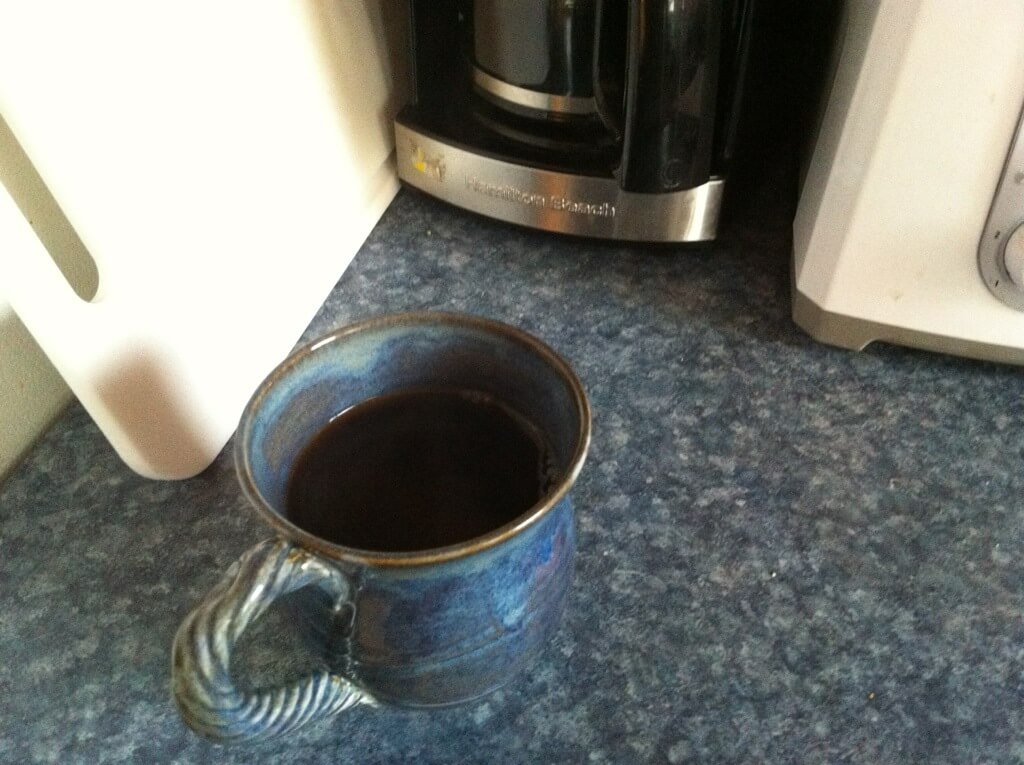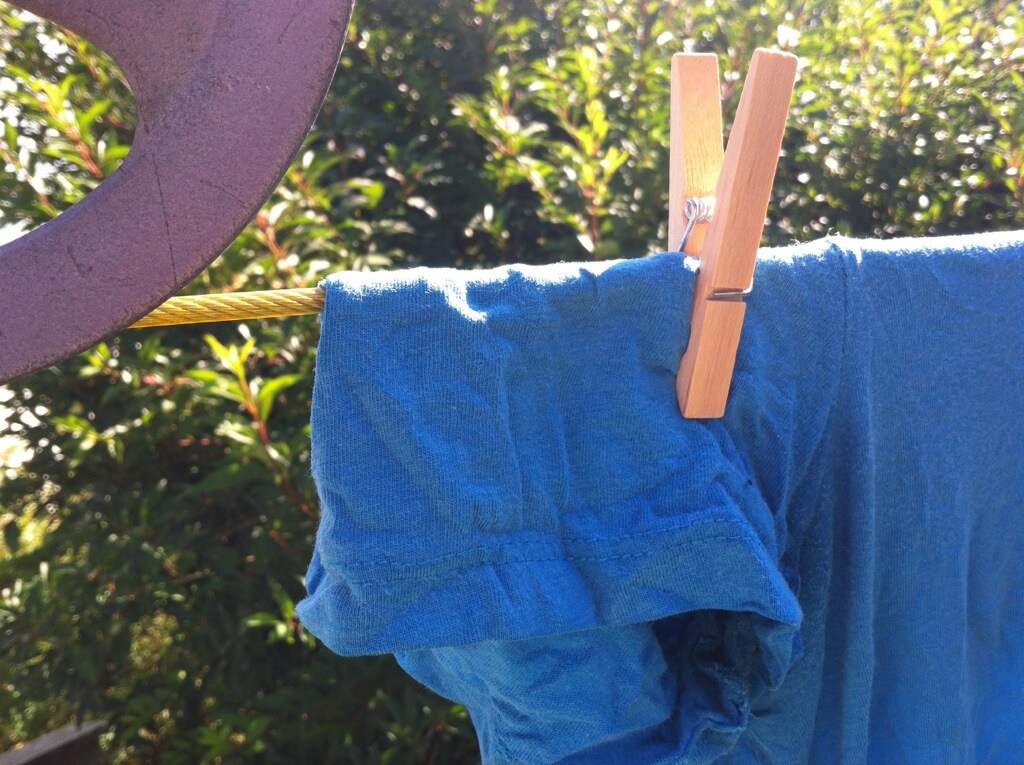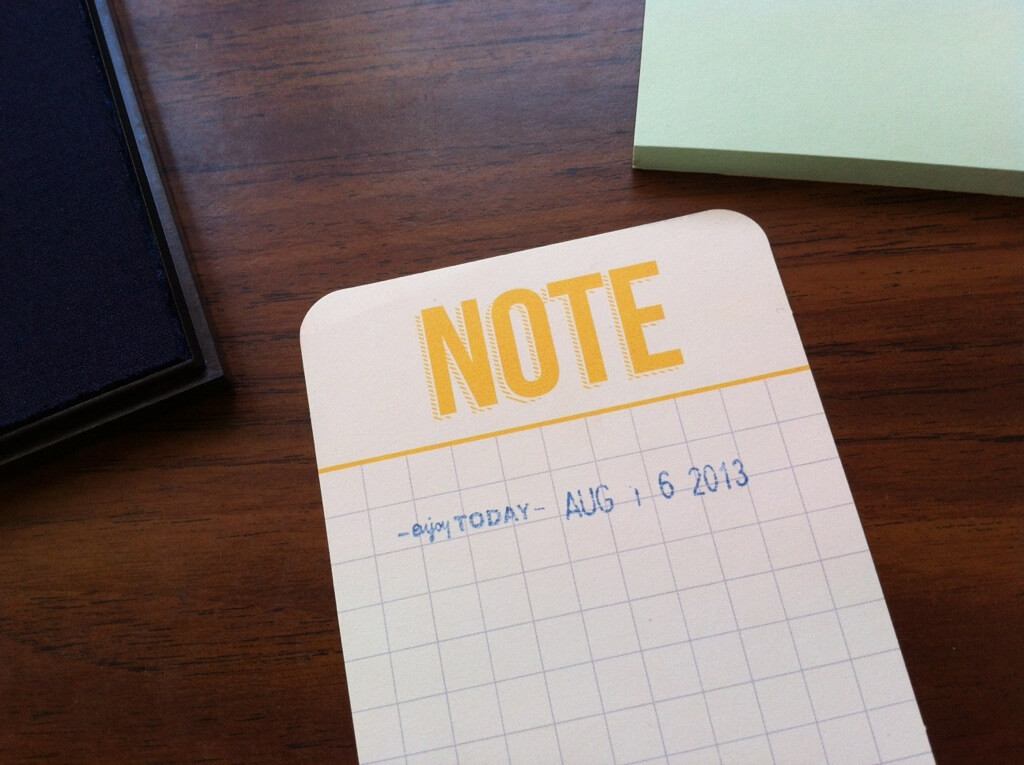 There is no particular reason why I was in a funk this morning… just regular adulthood duties harshing my buzz. I don't want to clean the bathroom, or do the dishes, or whatever… I just want to do my own thing, man!
I was outside putting the laundry on the line just now. I was thinking about all that I "have" to do. I was thinking about how little money I have right now. I was getting frustrated and down. "It's so depressing to think about money!" I thought.
"So, don't." Said another voice in my head. (What, you mean you don't have voices in your head?)
"Think instead about all that you do have. This clothespin. This shirt. This sunlight, this breeze, this sound of crows in the trees."
This health, this good partner who just went to work, this home, this coffee, this water.
Today: I'm going to try and get my shit done in the house this morning and then get outside this afternoon, perhaps go swimming. That's my goal.
This weekend: tomorrow is the Bras d'Or Stewardship Society's summer meeting in Baddeck. I've got to go back up to Baddeck for that. Then pick up a deep freeze from a friend who is selling hers (in preparation to move out west, boo to that! — but, I'll take the deep freeze). Then work on Sunday.
Hope you have a good weekend!