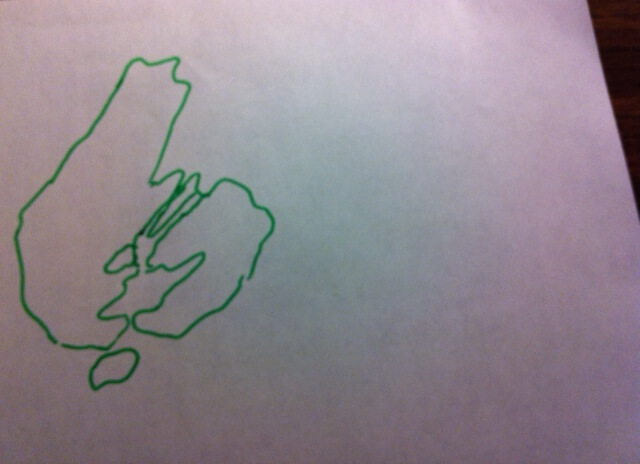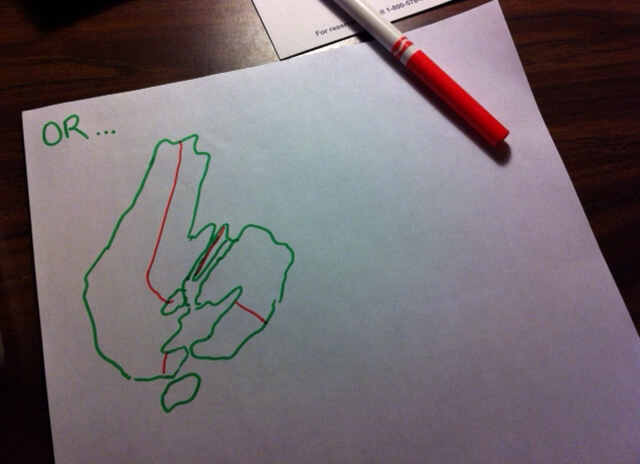 I'm from Baddeck. It's in Victoria County, one of the four counties on the island.
When I told people in Baddeck that I was moving to North Sydney, which is in Cape Breton County, sometimes people would say, "Oh that's great, you're going back to school, and moving in with your boyfriend, I'm happy for you!"
But sometimes people would react with sadness, and say something like, "Oh no! We're losing you! Another young person!"
And I would think, No, you're not! I'm staying on the island! I'm only an hour away!
I kind of forgot about it but then the other day I ran into someone from Baddeck in Home Depot. We were chatting and I told him I'd moved to North Sydney.
"Oh, I didn't realize!" He said, and looked disappointed. "Another young person leaving."
So it reminded me of this question that's played in my head a bit since I moved "over the mountain" to the CBRM.
We think of ourselves as an island, but do the four counties act like it?
What do you think? (Maybe you think this isn't actually a thing, and that's OK too.)