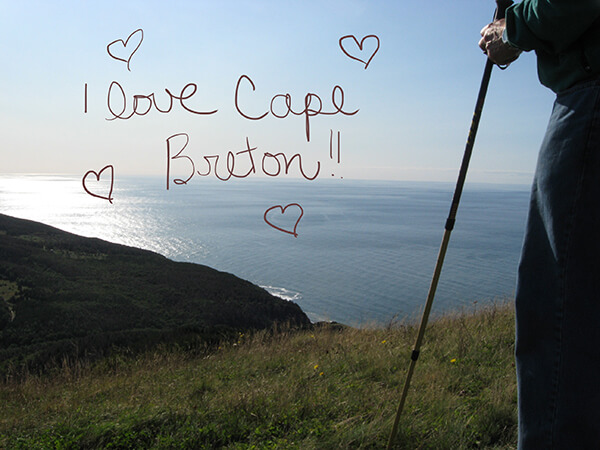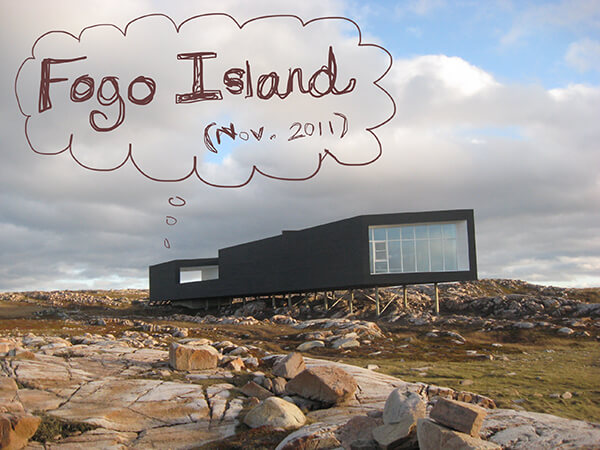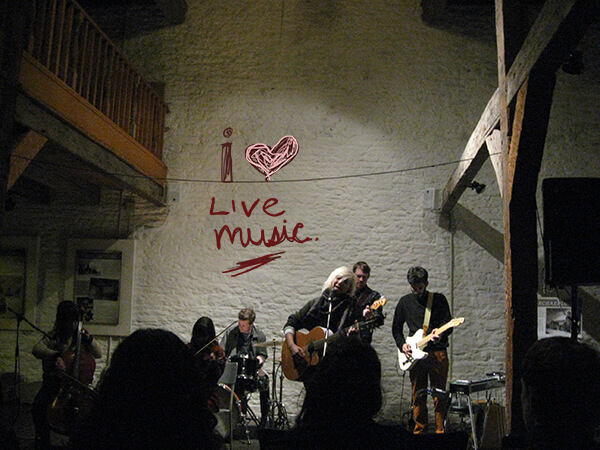 Inspired by Elsie of A Beautiful Mess, last spring I got myself a Bamboo tablet.
I didn't practice with it much until now, though, because I didn't have a Mac nor did I have Photoshop. Excuses, excuses, I know. Anyway, I've started practicing with it. These are from today's first try. What do you think? Do you like the way handwriting on photos looks?
(In case you are curious, the photos are:
Top: View from one of the mountains in the Mabou Highlands, from a hike back in 2009.
Middle: Fogo Island, from a trip there last year.
Bottom: Olenka and the Autumn Lovers performing at St. Patrick's Museum, in Sydney, just a week or so ago.)