It's been a busy summer, and lately I'm thinking a bit about stress, to-do lists, and the balance between getting things done, and relaxing and letting life fill in the blanks.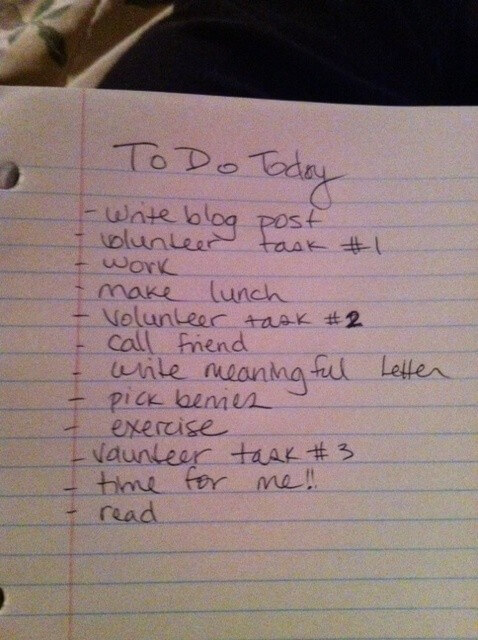 This list is obviously facetious, but I've definitely written To-Do lists that were scarily similar to this, before, with the intention to complete everything on it. And of course I failed, because I didn't factor in that I am not a robot, I'm a human being.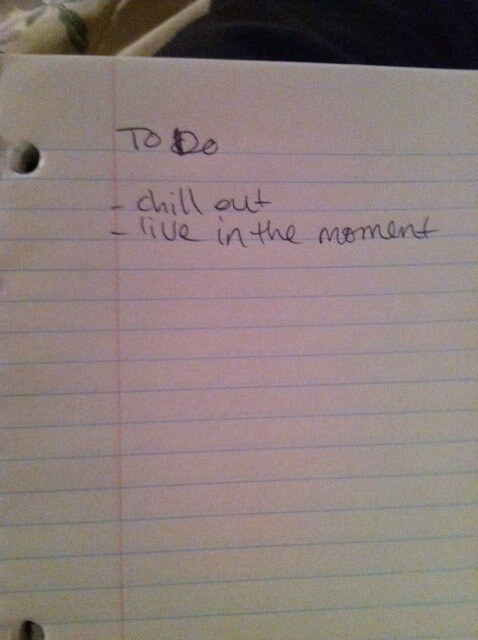 On the other end of the spectrum, this To-Do list would be lovely, but how would I get anything done? What about the actual goals I want to accomplish, like returning to school, or writing my blog, or helping out in the community? Or, you know, basics like feeding and clothing myself? (I'm kinda into that.)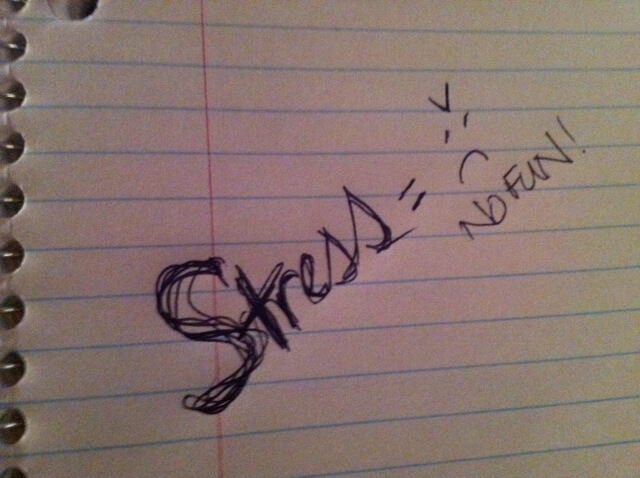 One thing I know for certain: stress is no fun. When I try to do too much, my excitement about my various activities turns into freaking out. Panic. No sleep. (I'm talking in generalities at the moment – this luckily isn't one of those periods of lots of stress.)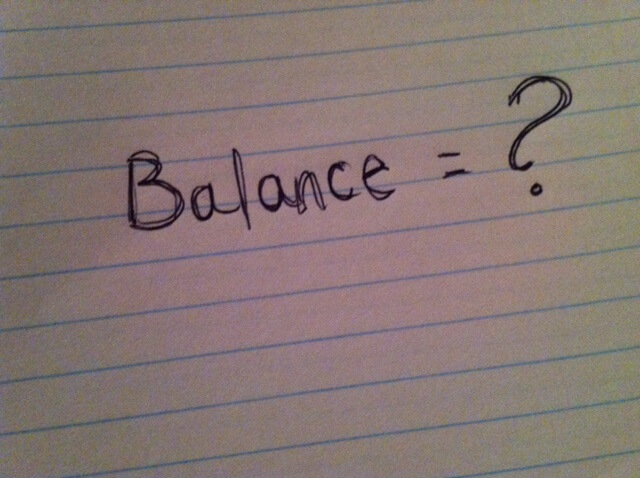 But how do you strike the "work/play/rest" balance? If you find it once, will it shift again?
I guess I'm figuring it out as I go along.
What about you? How do you think about the day to come, and the week, the month, the year? How do you break it down, plan it, or not? And, how stressed do you get? Do share.