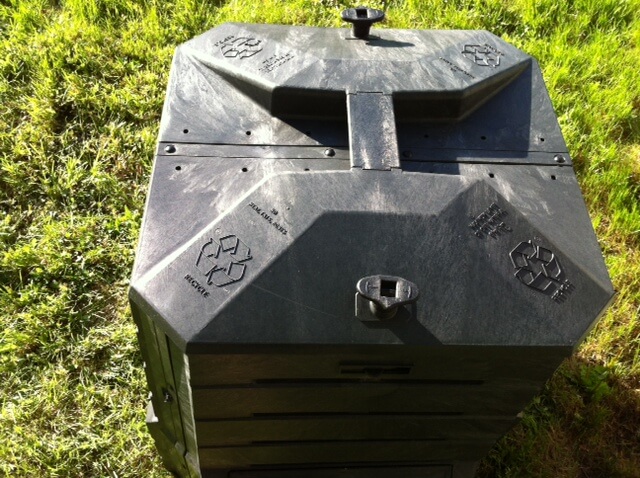 Let the breaking down of foodstuffs begin.
(This is my new friend – Soilsaver – who I put together on Sunday afternoon of this past weekend. I must say that I was very proud of myself when I had finished.)
Adam asked me, "What will we do with all the soil? What if we don't have room for it?"
"Trust me, honey," I said, "That's not going to be a problem."
I may live to regret saying that!