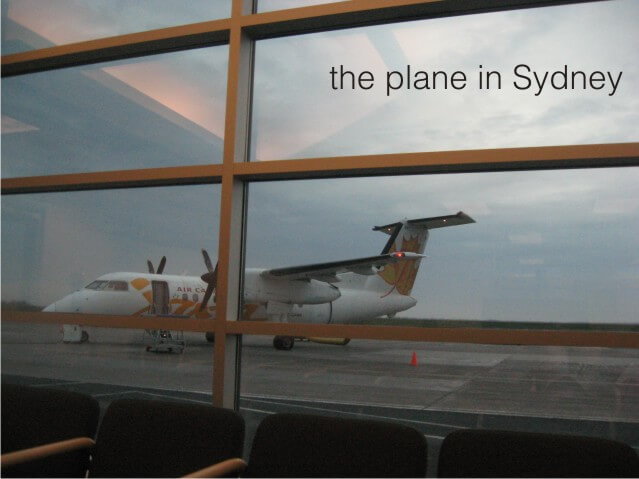 The trip to Banff – was incredible. I started out in Sydney, catching a 6:30 flight out.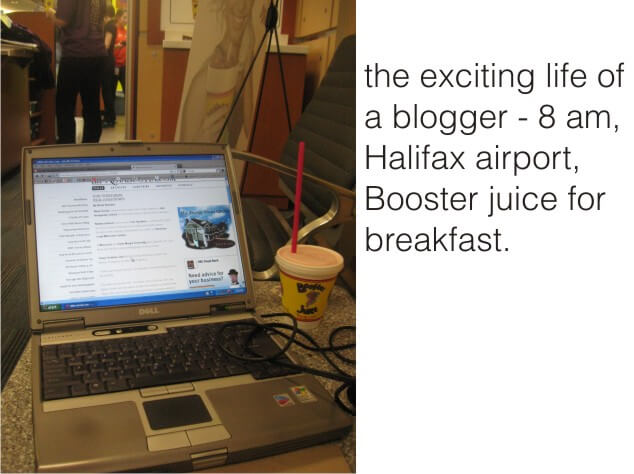 I love that airports have Wifi now, so layovers have gotten a lot more interesting. I got to read emails and my fave blogs that post daily.
The trip was an amazing opportunity, and it seems to have come along at just the right moment. I met other directors of literary festivals from across the country – big festivals like the Vancouver International Writers Festival (6 days, budget over one million dollars, 150+ authors) and other little ones like Eden Mills Writers' Festival, which takes place in a couple of backyards bordering a river. Networking was easy because all I wanted to do was talk to these folks, pick their brains, chat about experiences, and learn about each others' festivals.
The Banff Centre was stunning – and that's not hyperbole, I felt slightly stunned the entire time I was there. Blown away by the beauty all around and above us, and thrown for a loop by the warm welcome I felt from the centre – which, as I kept saying to people, felt like Heaven. Absolute heaven. Great food, great company, and some solitude too – I would love to return there to do a retreat someday.
So, after a couple more quick flights Eastward, I'm back in Cape Breton. (And I must give a shout-out to my seatmates Lisa and Corette, on the fun and zany flight from Toronto back to Sydney – hope you ladies had a fun weekend with your families!)
And now I'm back to work! It's getting busy at the marina; people are starting to think about getting their boats in the water. The store is pretty much all back together, and just in time – I think this lovely weather means summer might just be here…