The view from my room at the Banff Centre: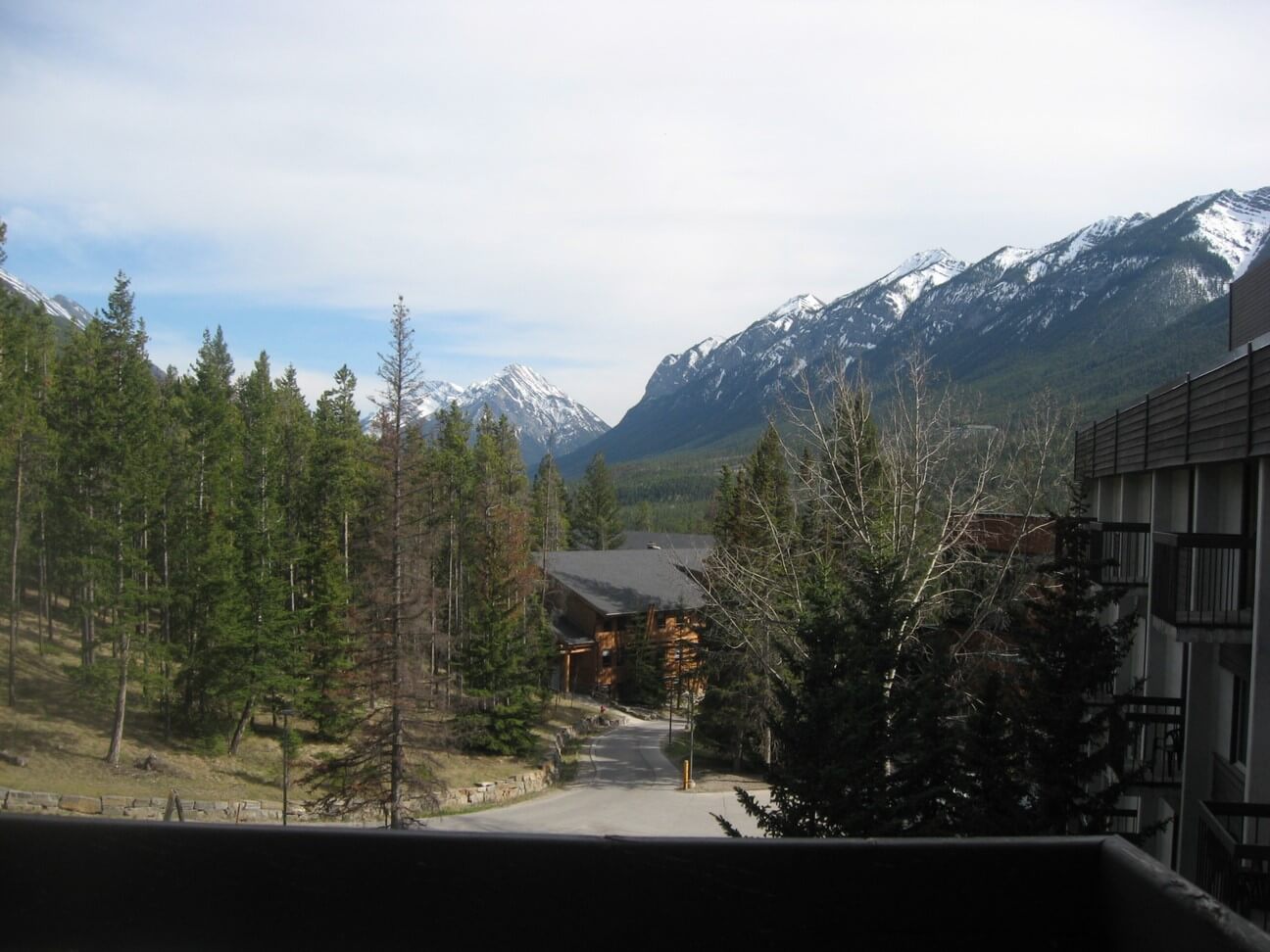 See, volunteering for stuff in your own community DOES pay off!
(I'm here because I am a volunteer director, one of five, for the Cabot Trail Writers Festival, and I'm about to take part in a meeting about literary festivals.)
Now I'm off to find the wine bar they say is here…
Rough life!
Back with more soon-ish.