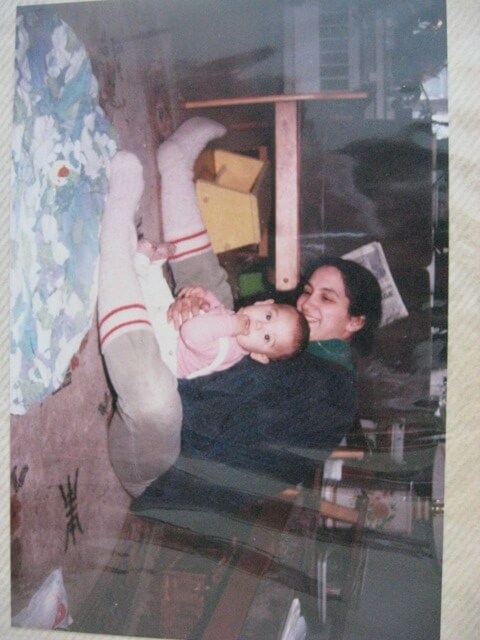 Thank goodness for Mamas. Without them, where would we be? Without them, actually, I wouldn't even be here to ask that question!
We need our mamas. (We need our papas too, but I'll talk about that in June.)
Whether your mama is your best friend or the two of you barely speak, she did her best with what she had. And today is a day to think about her. Her struggles, her love, her life, her gifts to you.
Without my mama, I couldn't have gone from this chubby little kiddo hanging out in the garden, inspecting the world, to a loving, compassionate grown-up, still inspecting the world.
Thank you mama, I love you.
***
In other news, now you can follow my blog with Bloglovin.