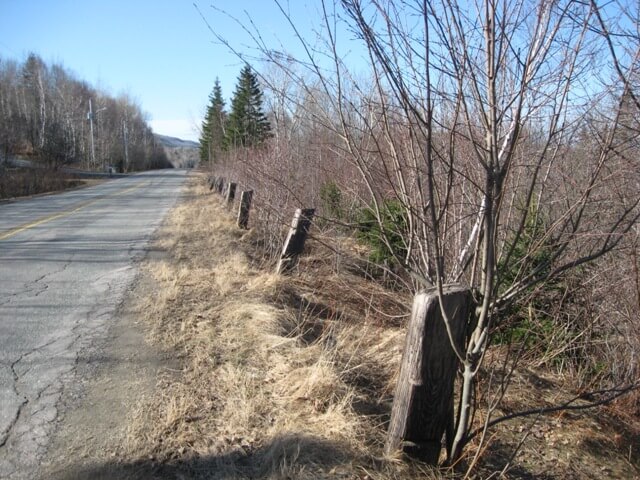 Like I've said before, my weekends are sacred resting time. As much as possible, anyway. I thank my boyfriend for this – he's a tradesman and works hard during the week. On weekends he likes to rest. When I first met him I thought this was laziness and lack of interest in hobbies or hikes. It took me some time and some adjusting to realize that it wasn't, that it was just that he's really good at knowing how to balance himself. And that he knows that the world isn't going to end, just because he spends two days vegging out and relaxing.
It's a refreshing attitude, especially for me, because I tend towards panic and doing too much. It's really good to practice letting go, on a regular basis. For some people, meditation works. For us, it's stretchy pants, TV and snacks, and a box of wine.
Here are some pictures from the weekend. The first bunch are my drive from Baddeck, over Kelly's Mountain, and over Boularderie to George's River and my boyfriend's house. The last twenty or so are from my "church" – my Sunday morning walk along the roadside. I don't attend church in the literal sense, but for me taking a walk along the road by myself is a way for me to show devotion to my God. (Whoever that is – that's a topic for a whole other post, I'm sure!)
Stay tuned this week for more awesome posts! I've got a couple of Q+As coming down the pipe, as well as some other fun things.