Today I am…
– Planning and dreaming (writing in my Dream Big notebook, reading tips and thoughts by Elsie at A Beautiful Mess, writing a bio for myself for the program for an upcoming workshop I'm speaking at, writing some more in my Dream Big notebook)
– Enjoying this early spring weather we're being blessed with. Honestly, and I never thought I'd hear myself say this, but if it's global warming that's causing this balmy weather that makes me so happy, right now, I'm OK with that.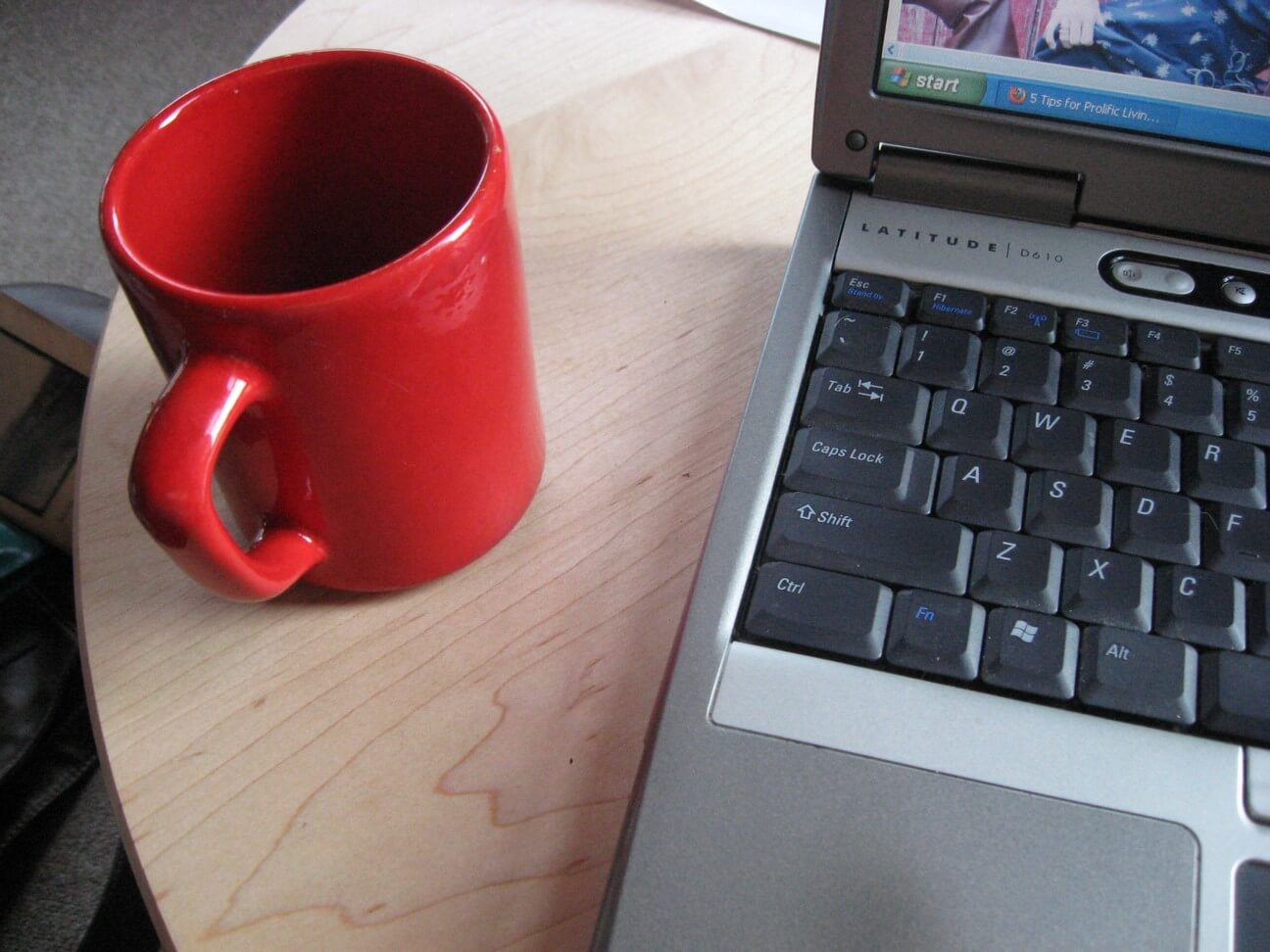 – Drinking tea out of this red cup, which used to belong to my neighbour, Jimmy MacKillop. He died a few years ago, when he was 96, and his family asked us if we wanted to take a keepsake each from his home.
– Starting a painting project. (Basement stairs!)
– Trying to set limits and come to terms with the fact that I cannot do it all. It seems like I learn this lesson at least once a week. Sigh.
– Stopping work at 6:30 on the nose to enjoy home-made lasagna from a friend, with my mother. Dream Big, see you again tomorrow!