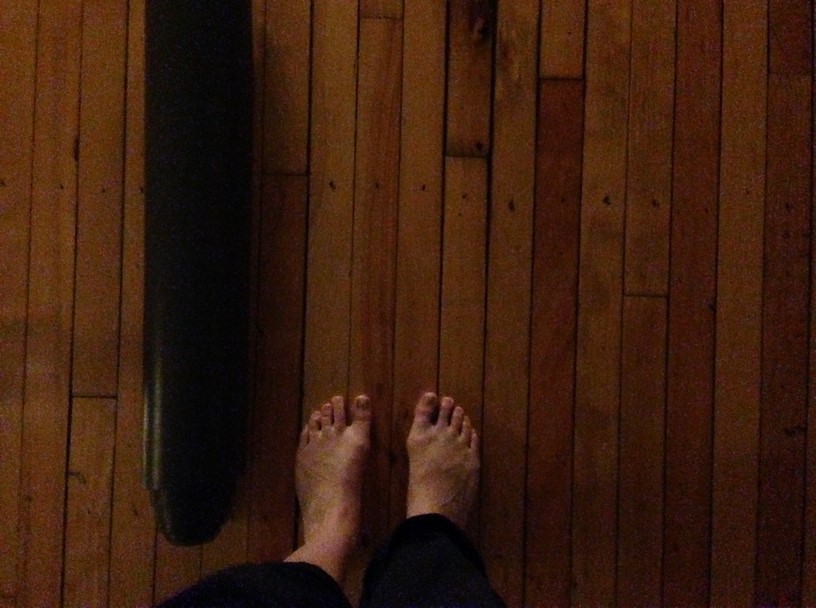 I'm writing this at breakfast, 7:18 am. I'm not quite sure what I'm going to write about, but I know that I want to write something, anything, in this space. I miss it. Busyness is for the birds! So, I'm showing up, and I'm typing into the void. Here goes.
Last night I went to yoga. I hadn't been to my regular class in several weeks. You know when you think, "oh, no biggie, I'll just skip that thing, and make room for this other thing"? Only, the first thing is actually really important to you, and brings you back to yourself, every time? Well, that's what I'd been doing. And after a few weeks it catches up with me and I realize my body is practically jumping up and down and yelling for some yoga.
I know this because I get so cranky I'm practically jumping up and down and yelling, for no good reason.
Anyway, I also wanted to write a bit about this time of year, and how the lack of daylight combined with the pressure/fun of the Holidays can affect me, and some of you… and I have also been thinking about writing about practical ways that I find hope for our community when the news gets depressing, but… it's now 7:25, my bagel is done, and it's time to get ready for work.
Thanks, as always, for listening. Have a great day!