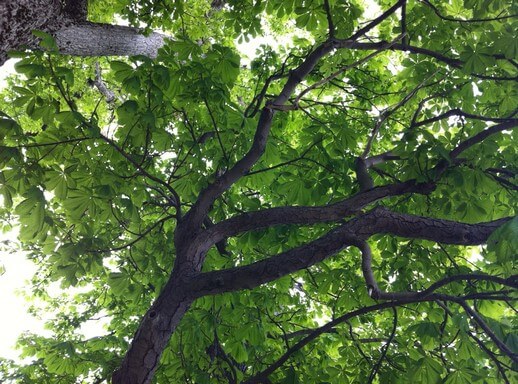 Today I find myself thinking about hunger.
Not the issue of having enough to eat, which surely has lots to think about, but the feeling of craving a thing.
For example, I've been so hungry for the Highlands lately. For their saturated-with-rain, June beauty. For the sounds of the ocean against the sand and the rocks. For that feeling of "standing on the edge" and looking out. For the silence, for the rush of nature noises.
So today I'm taking myself on a little trip. A day trip. I'm loading podcasts on my phone to listen to, and going to visit Caitlyn in her shop Salty Rose's, in Ingonish. Her grand opening is on Saturday but she's there doing stuff, and I won't be able to go down on the weekend. I want to walk on a beach, so I'm going to go do just that, even if its raining (I'll bring my rubber boots). And if there is time and I am able, I have a friend in a nursing home in Neil's Harbour that I'd like to go and see.
This is a simple hunger, in a sense. I feel the desire and urge to go on a trip, it stays with me long enough, and I make it happen. (Especially a trip as small as this. Ingonish is not Australia.)
But the hunger for change in our communities is a bit more complicated. We're all so hungry for it, I feel. But how do you make it happen? It's easier, less scary and more straightforward to just talk about it, and to say "yay" to others when they're doing stuff that looks like change.
"If you're hungry for change, make yourself a change sandwich." That popped into my head the other day and I wrote it down. But how do we do that? Are we doing it already, and it just takes time?
I don't think I have a definite answer. Maybe I'll find a part of the answer on an Ingonish beach.
As always, love to hear your thoughts! Or examples of change. Or whatever!