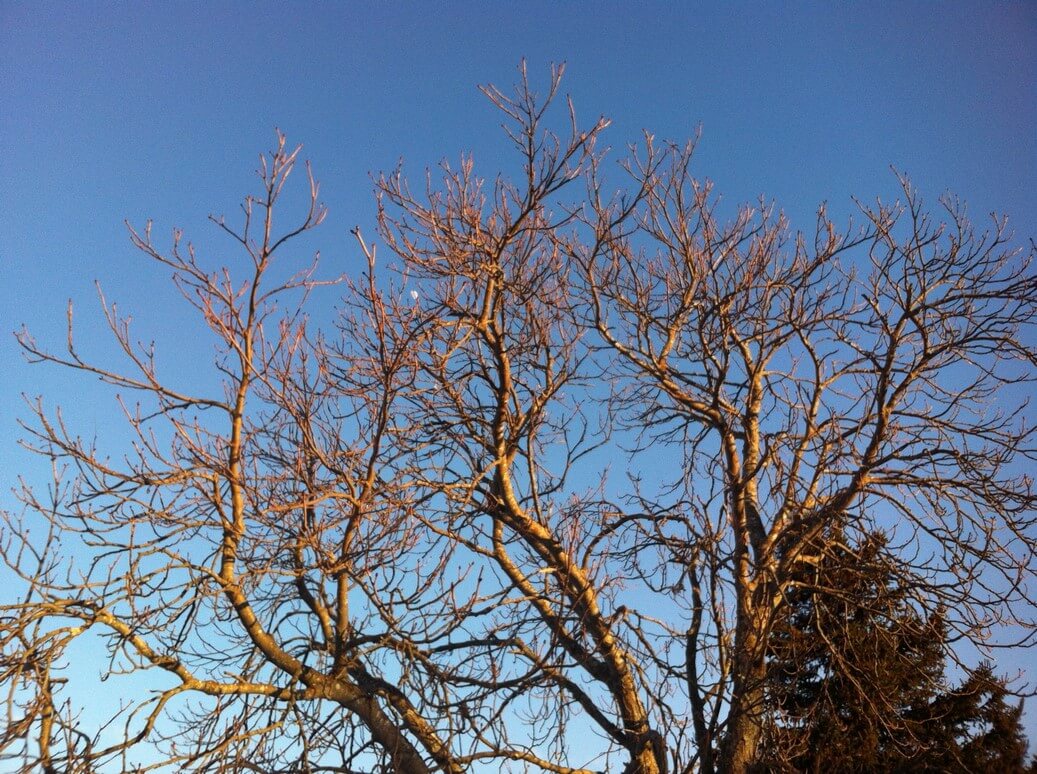 Here are some things I've seen lately that I thought I'd share. My #1 blogging inspiration, Elise is doing them once a week now and it's inspiring me to do the same.
First up are both from Elise (big surprise!): I love pancakes on the weekend, so I'm going to try making these pancakes tomorrow, and she wrote a fantastic list of gift ideas for the new mom. (It's not what you think – a sponsored post of stuff to buy – but more like "things you may not have thought of that a new mom would really appreciate.")
I read about this lady and project in my monthly copy of Chatelaine: a monthly illustrated letter from Paris. (This is going on my birthday wish list!)
Dispelling the myths that bloggers have life all perfect and figured out: Confessions of a Working Blogger Mom. I really love seeing other people's messes!
My Halifax friend Krista wrote this great post with tips on holding a clothing swap.
Cape Breton photographer Shoshanna Fraser writes about her "A-HA" moment for taking pictures of her kids.
Beautiful custom woodworking by a Sydney, NS furniture maker.
I signed up for this last year and love getting a little dose of life coaching in my email every morning. And it's free!
I made this soup with kale this week and it was really, really good. Next up I'm going to try kale chips.
Following the Olympics is kind of mind-blowing. The athletes can do such incredible things! I'm nowhere near their level, but it does inspire me to move and use my body to do fun stuff. The human body is incredible!
And this analysis of the Sochi 2014 logo (and a runner-up) was neat.
Enjoy your weekend!