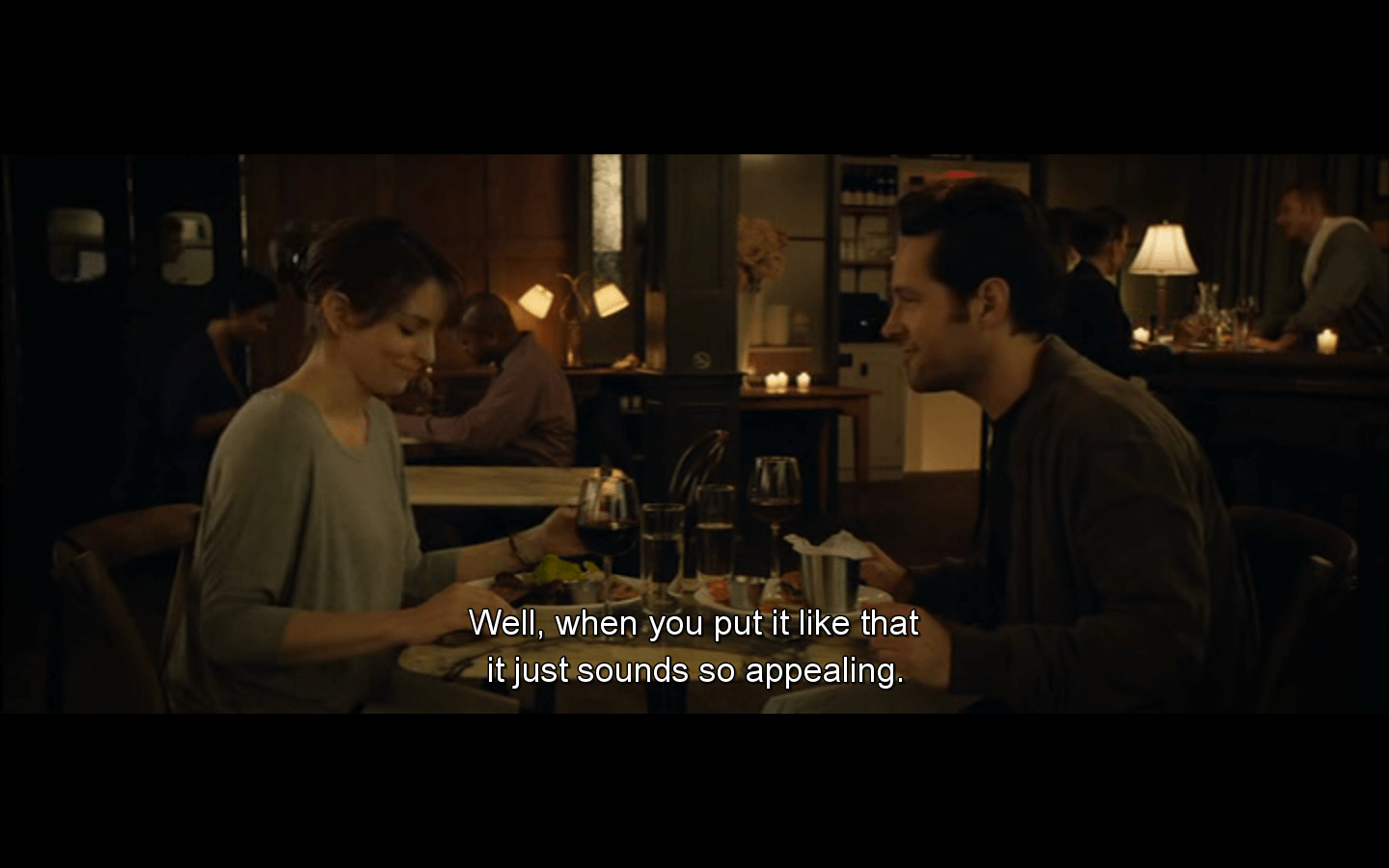 In no particular order:
Bridget Jones' Diary
Bridget Jones 2: The Edge of Reason
Sense and Sensibility
Four Weddings and a Funeral
Admission
I Give It A Year
In other words, it was a glorious weekend. Much needed. Will be repeated as necessary. Bring it on, Autumn. I'll take all the rain and gloom I can get!