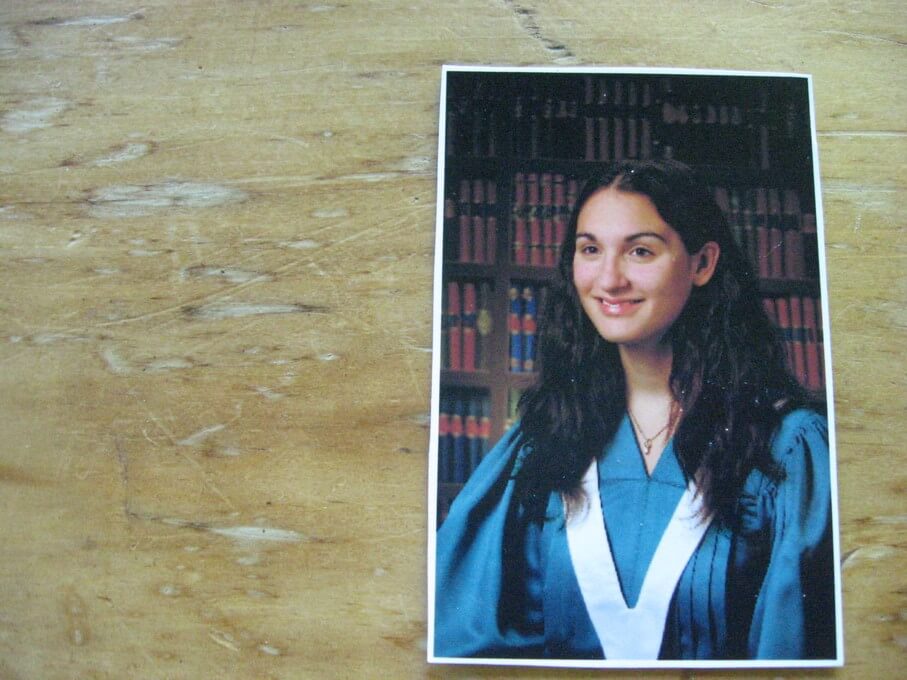 This June marks ten years since I graduated from Memorial High School. That kind of blows my mind.
It's almost time for this year's graduating class to cross the stage to get their diplomas, so I've been thinking back over the last ten years, and thinking about what advice I'd give my 18-year-old self, if I could. It's advice which I'd also like to offer to the 2012 graduating class from Cape Breton's high schools.
You are enough. Just as you are.
Trust your instincts. Your gut, your deep-down, inner voice.
You are smart enough, pretty enough, buff enough, tough enough, and deeply, deeply loved.
Do something you enjoy, that's just for you, every day if you can. People will say "do what you love," and you might be tempted to shrug it off, but if you get into the habit of it, it's a habit that will sustain your happiness down the road more than anything you can buy.
Hard work and stubbornness will you get somewhere in life, it's true, but combine those traits with something you really love, and that will be self-sustaining. It will propel itself, and propel you. That's what passion is.
There is no rush, by the way. Take your time. Work instead of go to school, if you want to. You won't incur debt and you'll learn an incredible amount anyway. The schools will always be there.
Everyone will give you advice. (Hey, including me!) Some of it will conflict. Take what you want. Leave the rest. Decide for yourself. It will all be OK.
Don't just go with what the school's guidance counsellor recommends. Or your parents. Or your friends. Find out about at least one other option. Have options. (There are millions out there.)
If you're in pain, a good therapist or counsellor is worth her weight in gold. So is a good friend. So is downtime.
The world is an amazing place filled with magic and cool places. There is room in it for all of you. (Every part of you. And each and every one of you, plural.)
Travel if you want to. Stay home if you want to. But no matter what, trust yourself and trust that you'll find what you need. Because ten years on, that's what I've found stays true, over and over again. The world keeps on surprising me, with people and experiences I could never have dreamed of.
And remember, every adult out there is just as freaked out by change as you are. No one has everything figured out! We all have to deal with the unexpected, the unknown.
So to sum up: you're fine the way you are. In fact, you're incredible.
And go forth.